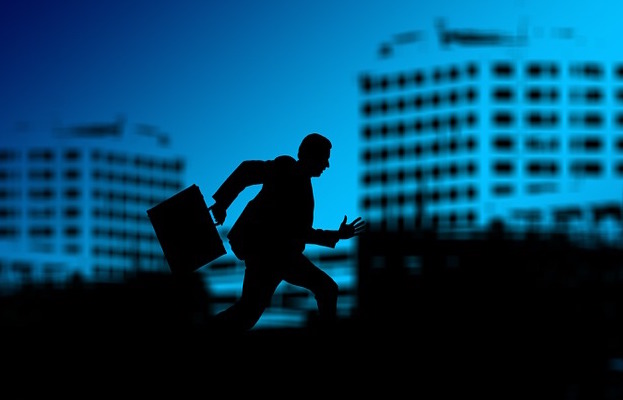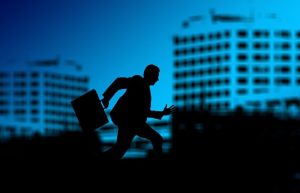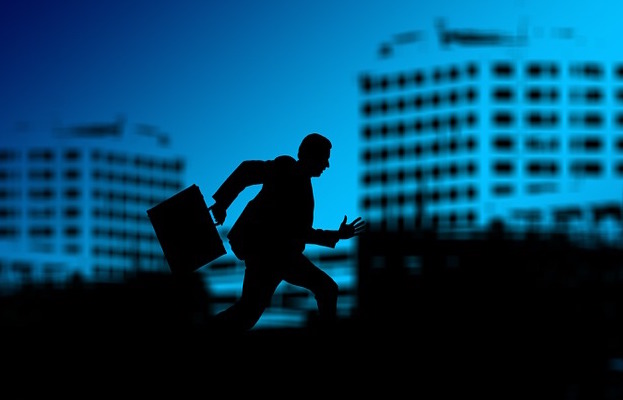 The market is getting more and more competitive for top sales performers, which is why your sales organization may be losing top talent to competitors. This could either be helpful to you in ways you haven't realized, or serve as a symptom of a serious issue within your sales organization.
Find out how to keep your regrettable losses at a minimum: 
It goes without being said that one of the most critical decisions you can make is hiring the right staff into your company. The other half of the battle is keeping the right staff. Before we dive in, if you've missed the blog post on the cost of a bad hire – go here to learn how to avoid the $250,000 mistake and practices your sales organization should adopt in this process.
While the cost of hiring the wrong person is an astounding $250,000 per bad hire, the cost of losing a top performer is even greater. When this person walks out the door they are taking their productivity with them.  So, you now must invest in finding a replacement as well as trying to close a big gap in your plan.  On a personal level, you will likely need to spend a lot of your time trying to care for your recently departed team members customers while you try to manage their transition.