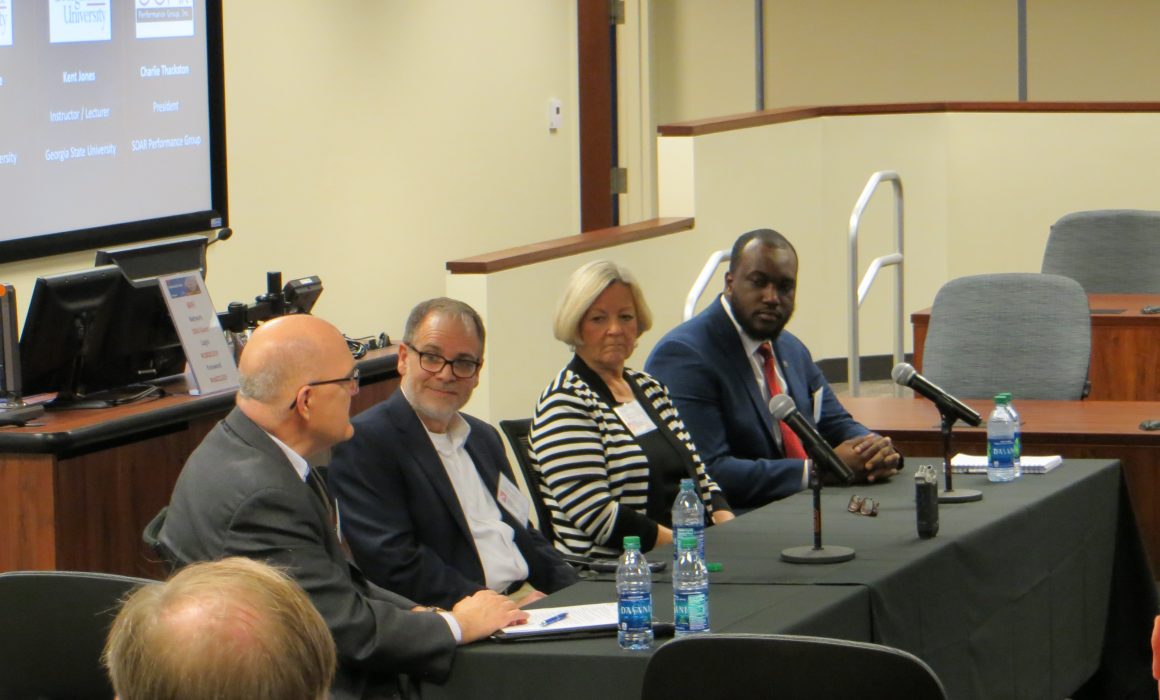 Meeting topic: Optimizing the Sales Coverage Model to Best Engage Prospects and Customers

Please join us at the Atlanta Sales Leadership Community meeting on May 10th. It's a great opportunity to network, share and learn. The meeting will include a panel discussion on "Optimizing the Sales Coverage Model to Best Engage Prospects and Customers". The panel from the community will share insights and perspectives on how their companies are improving their engagement with prospects and customers through their efforts to optimize their sales coverage model. You will leave the meeting with approaches you can use to sell more and deliver more customer value. To learn more about the community, follow this link.

Register to reserve your seat for the meeting
Who are the the panelists?
Chad Garrett, Chief Revenue Officer, Dataiku
Shawn Phillips, Global Sales Chief of Staff, NCR
Mike Pollitt, Vice President Americas Sales, Process Solutions, Honeywell
Jordan Rackie, SVP Global Revenue, Tricentis
Charlie Thackston, President, SOAR Performance Group
Why should you attend?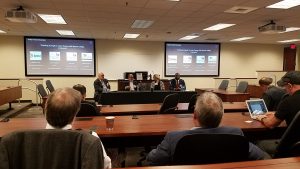 The meeting offers opportunities to:
hear from other sales leaders to get their perspective on important topics you face within your company
meet other sales leaders from the area to expand your personal and professional network
connect with Georgia State University students participating in the sales program to identify potential sales talent
ask your questions to the panel (and group) to get further insights
get a free coffee and / or breakfast.
Who might you see at the meeting?
Previous events have included sales leaders from other top companies of all sizes and industries. Plus, there will be Georgia State University students that are participating in the sales program (are you looking for some sales talent for your organization?) The meeting is open to practitioner sales leaders and invited guests. There is no cost to attend. Registration before the meeting is required to ensure that a seat is available to you.
When is the meeting?
May 10, 2019 / 7:30 am to 9:00 am
Where is the meeting?
Georgia State University — Buckhead Center — Tower Place 200, 12th Floor — 3348 Peachtree Road NE — Atlanta, GA 30326
About the Atlanta Sales Leadership Community
The Atlanta Sales Leadership Community was co-founded by Georgia State University and SOAR Performance Group to create a forum for best practice sharing and executive networking within the metro Atlanta area.
The community is a cross industry organization of senior sales leaders focused on building a community within the Atlanta market for advancing best practices in sales leadership.
It also creates networking and mentoring opportunities for Atlanta-based senior sales executives with Georgia State University students participating in the sales program.
The community is led by the advisory board with representatives from companies that represent different industries and go-to-market models.
In addition to the breakfast meetings that include panel discussions on sales leadership topics, the community also provides online options for participation.
Recordings from the panel discussion are posted in the previous events section.
An online discussion group, Sales Leadership Community Insights, is available on LinkedIn.
We look forward to seeing you!
Register to reserve your seat for the meeting