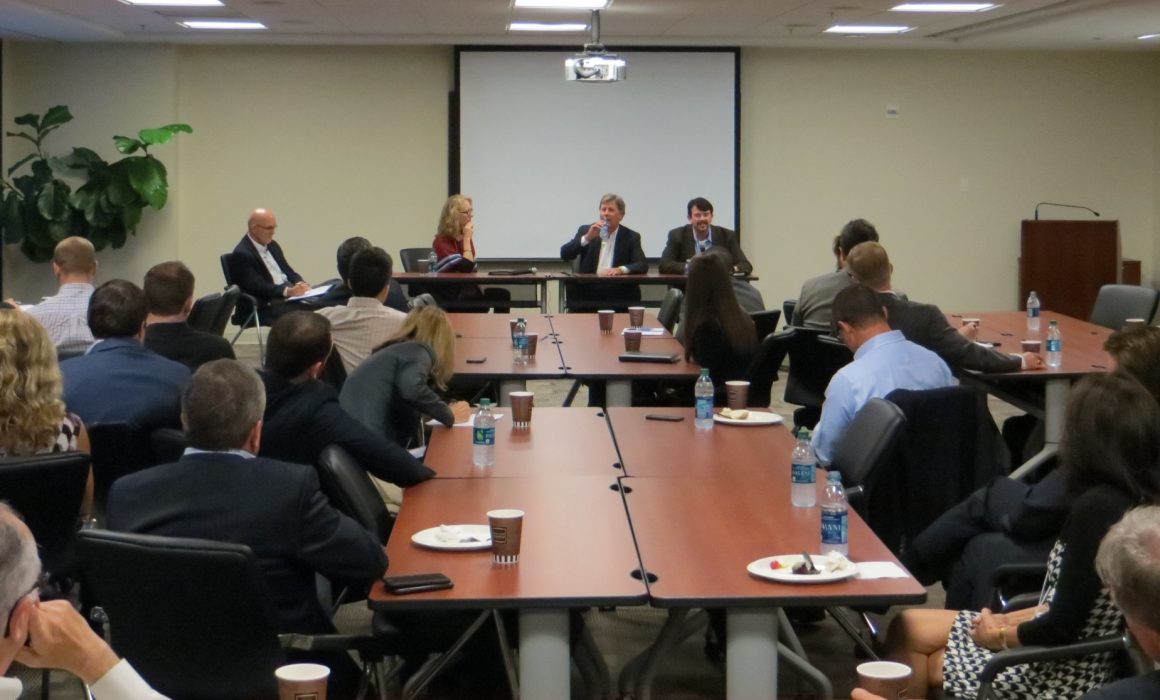 UPDATE: Thank you to everyone that attended the meeting. Special thanks also to our panelists that provided valuable perspectives on finishing the year strong and getting ready to start fast next year. Some great questions also from the participants that the panelists further provided guidance. If you missed the meeting or want a chance to hear the panel discussion again, please visit the Atlanta Sales Leadership Community Previous Events page. Audio recording has been posted. The next meeting will be February 3, 2017. See you in February!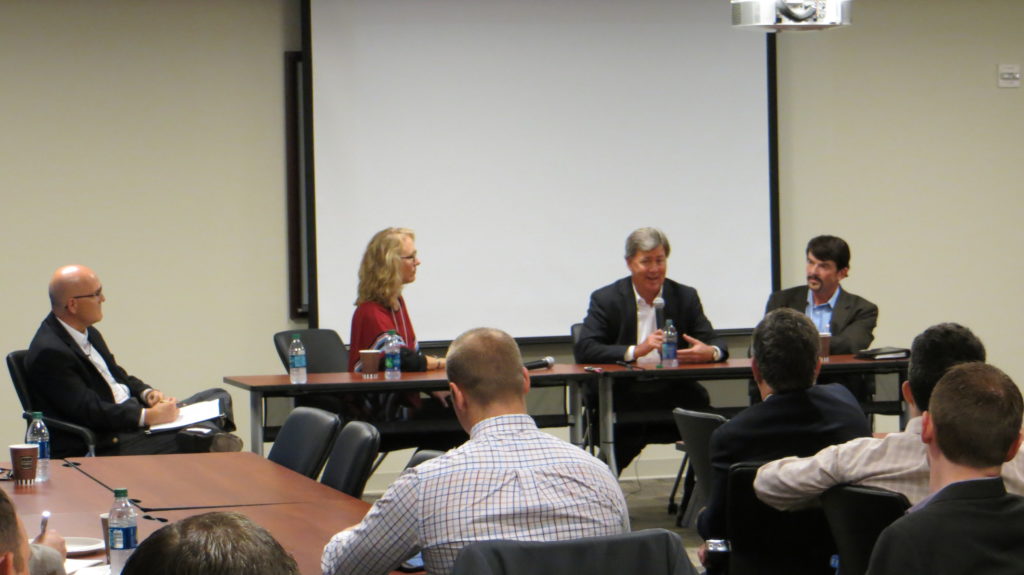 Press or click here to access the audio recordings
Press or click here to access the audio recordings
---
The next Sales Leadership Community Atlanta breakfast and panel discussion will be Friday, October 7th.
Hear the expert panel discuss "Finishing the Year Strong and Getting Ready to Start Fast Next Year" and network with sales leaders from ABB Enterprise, Aptean, AT&T, Coca-Cola, Elavon, EY, FIS, Georgia Pacific, IBM, NetSuite, PROS, Ricoh, TransUnion and other top companies at this event.
This meeting is open to practitioner sales leaders and invited guests. There is no cost to attend. Registration before the meeting is highly recommended to ensure that a seat is available to you. Please see below for more details and links to reserve your seat.
TOPIC
Finishing the Year Strong and Getting Ready to Start Fast Next Year
PANELISTS:
Tim Fuller
(Executive Director, SAP Go-To-Market for EY)
Christiane Palpant
(Vice President, National Sales Manager for FIS)
Mike Pollitt
(General Manager Americas and Global Sales & Marketing Leader for ABB Enterprise Software)
Charlie Thackston, Moderator
(President of SOAR Performance Group)
More panelists to be announced as they are confirmed
AGENDA:
7:30am – 8:00am: Networking and breakfast
8:00am – 9:00am: Panel discussion and Q&A
LOCATION:
Northcreek Conference Center
3715 Northside Parkway NW
Building 200, Suite 150
Atlanta, GA 30327
ABOUT THE SALES LEADERSHIP COMMUNITY
The Sales Leadership Community Atlanta is a partnership between Georgia State University and SOAR Performance Group to create a forum for best practice sharing and executive networking within the greater Atlanta area.
The Sales Leadership Community is a cross industry organization of senior sales leaders focused on building a community within the Atlanta market for advancing best practices in sales leadership. The community also creates networking and mentoring opportunities for Atlanta senior sales executives with Georgia State University students participating in the Georgia State University Sales Program.
In addition to the meetings, the community also provides online options for participation. Recordings from the panel discussion will be posted. An online discussion group is also available on LinkedIn. See the helpful links section for more.
Helpful links: