Meeting Topic: Tailoring the Customer Experience to Address Decision Making Changes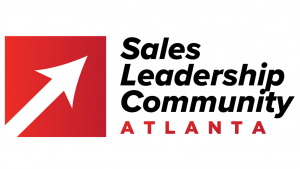 Please join us for the next Atlanta Sales Leadership Community meeting on May 4th. Customers are changing how decisions are made in their organizations. At the meeting, our panel of sales leaders will share their insights into the changes they are making to their sales process and the customer experience to better align with today's customer buying process. To learn more about the community, follow this link.
Why Should You Attend?
The meeting offers opportunities to:
hear from other sales leaders to get their perspective on important topics you may also face within your company
meet other sales leaders from the area to expand your personal and professional network
connect with Georgia State University students participating in the sales program to identify potential sales talent
ask your questions to the panel (and group) to get further insights
get a free coffee and / or breakfast on a Friday.