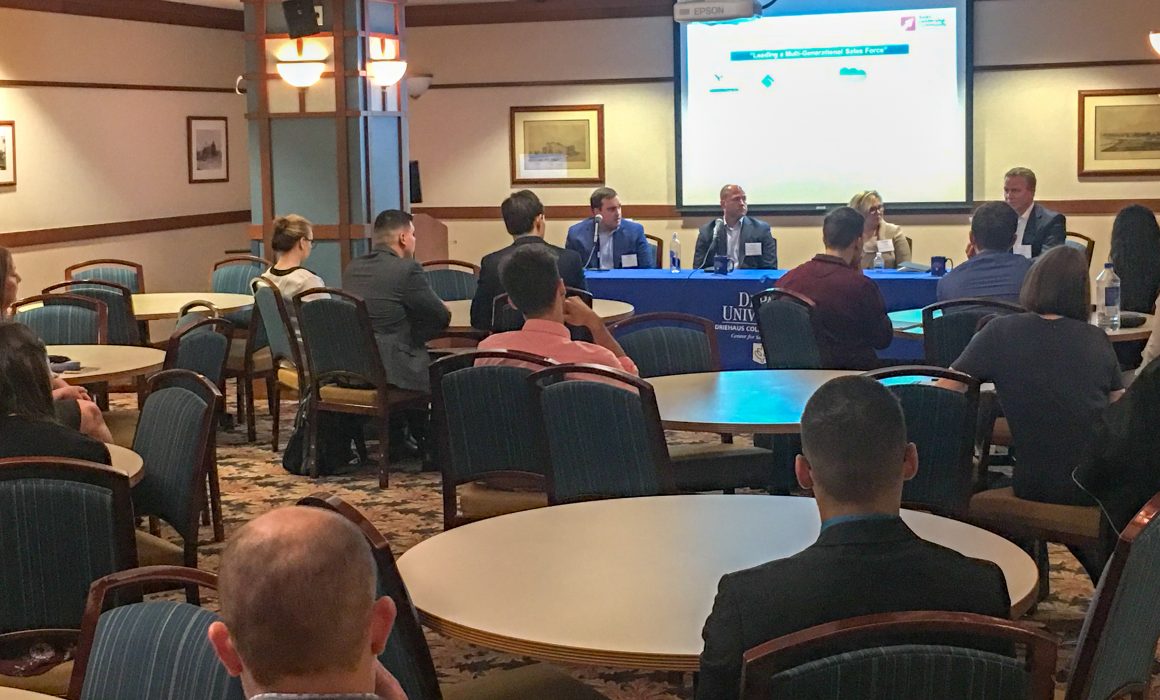 Thank you to everyone that came out to the Chicago Sales Leadership Community meeting. It was a great opportunity to network, share and learn.  The meeting included a panel discussion on "Changes in Customer Decision Making Teams". The panel from the community shared insights and perspectives on ways their companies are successfully adapting to these changes in customer buyer behavior:
Customers are taking longer to make buying decisions.es
Customers decision making often involves a team of stakeholders.
These decision making teams are getting larger and include both formal and informal members.