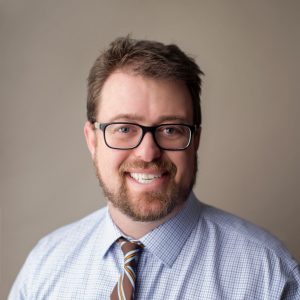 Alex Brown brings to his affiliation with SOAR Performance Group a passion for business development and finding ways to do things better and more effectively. His career includes over twenty years working in sales, leadership, and client-facing roles.
Alex started his career working in the financial services sector in phone sales. By meeting performance goals, he rose through the ranks from phone sales to field sales to Vice President. As Vice President, he oversaw a team of 110 brokers where he set sales goals and provided sales coaching to help team members achieve the goals. Under his guidance, the team consistently finished in the top third nationally. After 14 years in financial services, Alex moved to enterprise software sales with a SaaS based firm where he demonstrated success.
Alex has a degree in finance from the University of Colorado at Boulder. He also has a master's degree in technology from Auburn University. He makes his home in Chattanooga with his significant other, their three children, and their golden retriever. When not working, you will find them all in the mountains of Chattanooga hiking or skiing in Colorado, where Alex grew up.