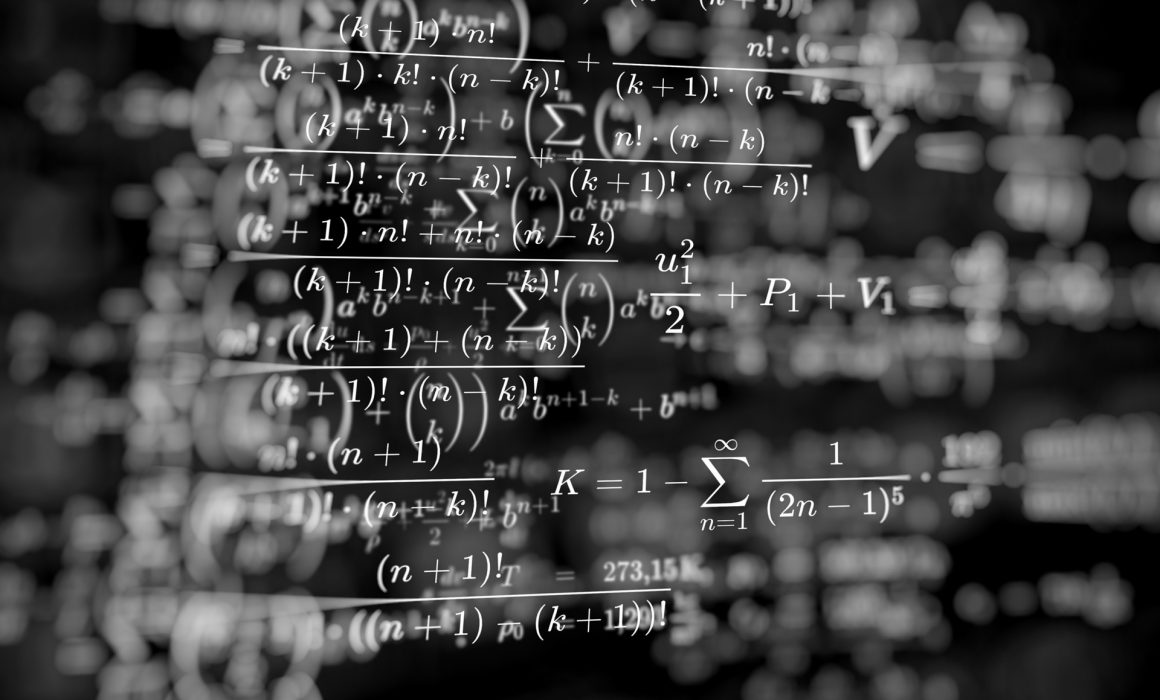 The following piece is a collaboration between John Thackston of SOAR Performance Group and Tony Smart, Head of Services and Strategic Advisory at Gainsight.
While spending time with c-level executives across a broad range of companies over the past two months, three truths have become abundantly clear:
Everyone has re-written their forecasted plan for the year.
A huge majority are reducing their planned net new business sales, in some cases by as much as 80-90%.
The majority of planned growth is now expected to come from the existing customer base.
With these three truths in mind, executives are also coming to a stark realization.