WHY SOAR PERFORMANCE GROUP?
Our mission is to help clients ascend to new heights of performance. To accomplish this, we:
Bring insights, ideas, perspectives and proven approaches

Listen to our clients to understand their business

Leverage our clients' existing assets, knowledge, and skills

Deliver high value solutions with measurable business impact

INCREASED REVENUE THROUGH NEW GO-TO-MARKET MODEL
SOAR helped a company generate a $250 million increase in revenue by focusing on leadership development.
Learn more >>

DEVELOPED NET NEW SALES OPPORTUNITIES
SOAR helped a company identify and develop $35 million in incremental sales opportunities through their alliance partners.
Learn more >>

IMPROVED SALES FORECAST ACCURACY
SOAR helped a company improve their sales forecast accuracy by 140%.
Learn more >>
NEWS, BLOG, EVENTS AND MORE
ABOUT SOAR PERFORMANCE GROUP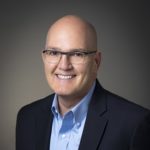 Charlie Thackston
President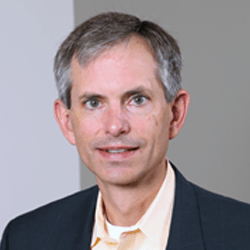 Matt Piekutowski
Vice President, Strategic Programs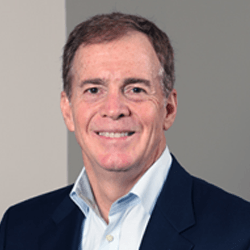 Don Purvis
Practice Leader, Sales Strategy & Execution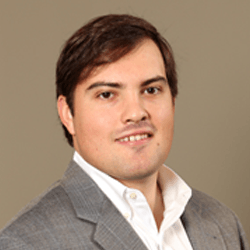 John Thackston
Vice President, Client Engagements
Thank you for your interest in SOAR Performance Group. We look forward to the opportunity of helping your organization ascend to new heights of performance. Please give us a call or send us an email to see how we can help.
3715 Northside Pkwy Building 400, Suite 425 Atlanta, GA 30327

+1 (404) 228-2863
Please complete the form below and we will contact you shortly.