ATLANTA SALES LEADERSHIP COMMUNITY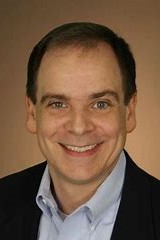 Kent Jones
Georgia State University
Lecturer
Co-Chair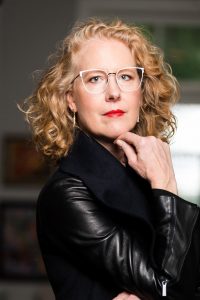 Christiane Palpant
Georgia State University
Lecturer
Co-Chair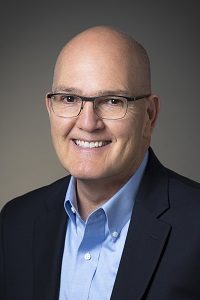 Charlie Thackston
SOAR Performance Group
President
Co-Chair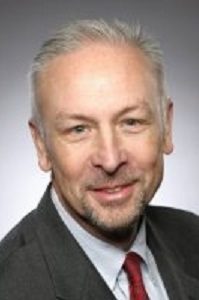 John Bourne
Verint
Senior VP, Channels and Alliances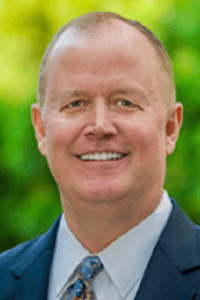 Kyle Bowker
OnSolve
Chief Revenue Officer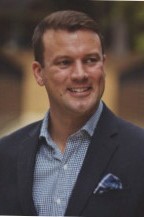 Justin Breitfelder
MongoDB
Regional Director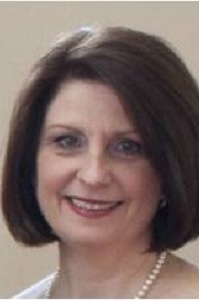 Margaret Brooks
Verizon Enterprise Solutions
Office of Customer Success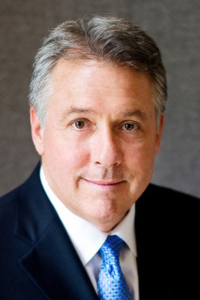 Marty Fagan
TransUnion
Senior VP, Sales & Business Development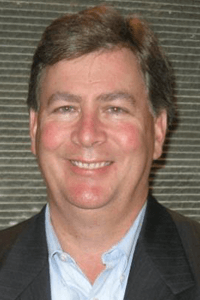 Tim Fuller
EY
Executive Director, SAP Go-To-Market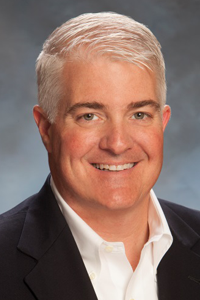 Mike Hayes
Newell Brands
Chief Customer Officer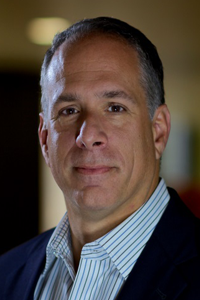 Frank Iannotti
FourKites, Inc.
Chief Revenue Officer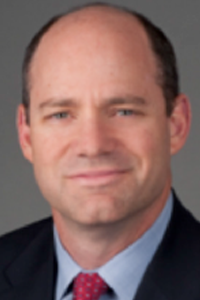 John Irwin
BaseSix Systems
Partner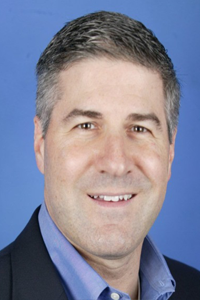 Chris Jones
BetterCloud
Chief Revenue Officer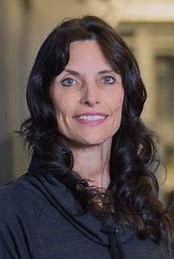 Kirsten Kliphouse
Google Cloud
President, North America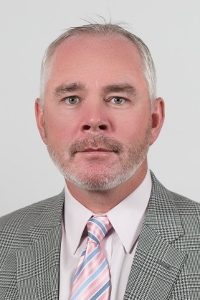 Scott Macdonald
Siemens Industry
VP, Sales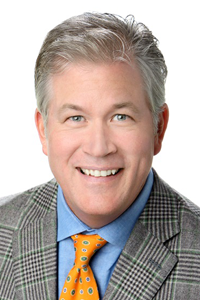 Heath Morgan
IBM
VP of Client Sales, SE Cross Industry Enterprise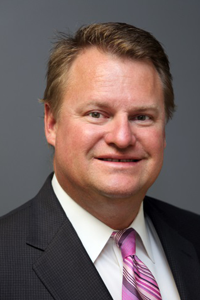 Dean Nolley
Ricoh Americas
VP, Global Technology Sales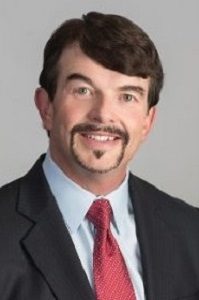 Mike Pollitt
Boston Dynamics
Chief Sales Officer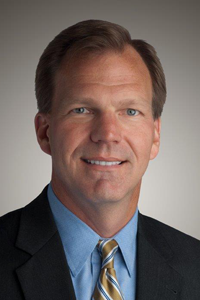 Craig Potts
Assurance Software
Former CEO
Navicure
Former EVP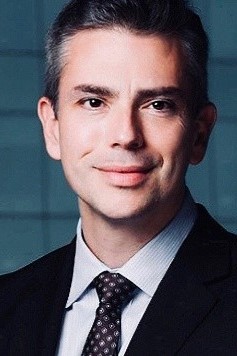 Hugh Rivers
Oracle
Group Vice President, North America Healthcare & Life Sciences Sales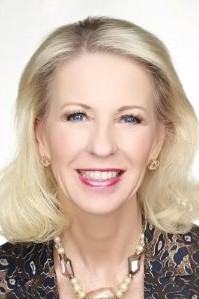 Sophia Weatherby Williams
NCR, Telecom and Technology Division
Vice President and General Manager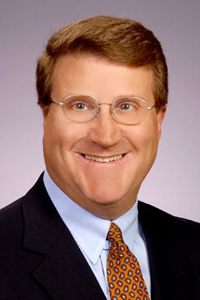 Steve Young
Georgia State University
Lecturer
Founding Director
About Georgia State University
The largest business school in the South and part of a major research institution, Georgia State University's J. Mack Robinson College of Business has 200 faculty, 8,000 students and 75,000 alumni. With programs on five continents and students from 88 countries, the college is world-class and worldwide. Its part-time MBA is ranked among the best by the Bloomberg Businessweek and U.S. News & World Report, and its Executive MBA is on the Financial Times list of the world's premier programs. Located in Atlanta, the Robinson College and Georgia State have produced more of Georgia's top executives with graduate degrees than any other school in the Southeast.
About SOAR Performance Group
SOAR Performance Group is a client-focused sales consulting and training company that concentrates on sales performance improvement. We accelerate results for our clients through the development and execution of new sales and go to market strategies. Clients achieve success through a process of insights, diagnostics, consulting and training centered on a comprehensive understanding and connection to each client's business.