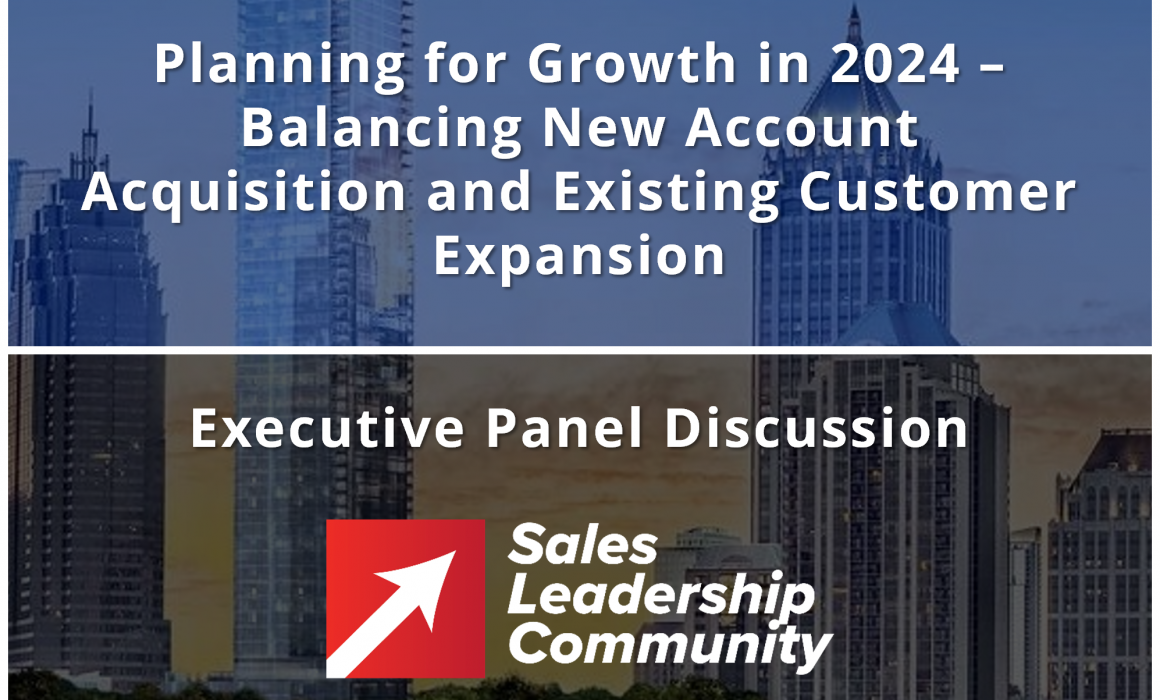 Senior executives will share perspectives and insights related to planning for next year.
The discussion will provide answers to these questions:
What factors are you considering when planning for next year?
What is the right balance between new account acquisition and existing customer expansion?
What changes are you considering to your organization structure?
What initiatives are you putting in place to support the balance?