CHICAGO SALES LEADERSHIP COMMUNITY | UPCOMING MEETINGS
WHEN:
February 15, 2019
---
MEETING TOPIC:
Building Strength in Sales Teams with Recent College Graduates
On February 15th, the Chicago Sales Leadership Community will meet at DePaul University. During the meeting, a panel made up of sales leaders from the community will share insights and perspectives on how their companies are attracting, recruiting, and hiring recent college graduates to build strength in their sales teams. You will leave the meeting with approaches you can use within your organization to build a stronger sales team, sell more and deliver more customer value.
---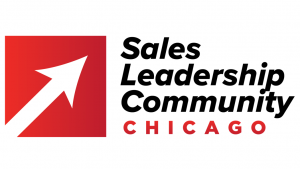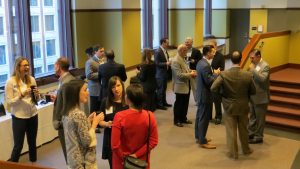 SALES LEADERS FOR THE PANEL DISCUSSION
---
John Thackston
SOAR Performance Group
VP, Client Engagement
AGENDA:
---
7:30am – 8:00am
Networking & Breakfast
8:00am – 9:00am
Panel discussion and Q&A
LOCATION:
---
DePaul University
Center for Sales Leadership
1 E. Jackson
Chicago, IL 60604
February 15, 2019
---
Building Strength in Sales Teams with Recent College Graduates
May 17, 2019
---
Optimizing the Sales Coverage Model to Best Engage Prospects and Customers
September 13, 2019
---
Motivating Sales Professionals to Achieve Maximum Team and Individual Sales Results
CHICAGO SALES LEADERSHIP COMMUNITY
The Chicago Sales Leadership Community was co-founded by DePaul University and SOAR Performance Group to create a forum for best practice sharing and executive networking within the greater Chicago area.
The community is a cross industry organization of senior sales leaders focused on building a community within the Chicago market for advancing best practices in sales leadership.
It also creates networking and mentoring opportunities for Chicago senior sales executives with DePaul University students participating in the DePaul University Sales Program.
The community is led by the advisory board with representatives from companies that represent different industries and go-to-market models.