ATLANTA SALES LEADERSHIP COMMUNITY
The Atlanta Sales Leadership Community was co-founded by Georgia State University and SOAR Performance Group to create a forum for best practice sharing and executive networking within the greater Atlanta area.
The community is a cross industry organization of senior sales leaders focused on building a community within the Atlanta market for advancing best practices in sales leadership.
It also creates networking and mentoring opportunities for Atlanta senior sales executives with Georgia State University students participating in the Georgia State University Sales Program.
The community is led by the advisory board with representatives from companies that represent different industries and go-to-market models.
In addition to the breakfast meetings that include panel discussions on sales leadership topics, the community also provides online options for participation.
Recordings from the panel discussion will be posted in the previous events section.
An online discussion group is available on LinkedIn.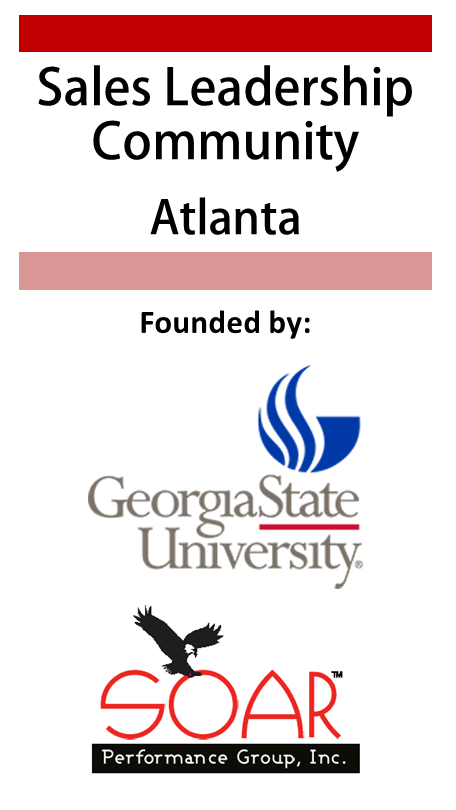 About Georgia State University
---
The largest business school in the South and part of a major research institution, Georgia State University's J. Mack Robinson College of Business has 200 faculty, 8,000 students and 75,000 alumni. With programs on five continents and students from 88 countries, the college is world-class and worldwide. Its part-time MBA is ranked among the best by the Bloomberg Businessweek and U.S. News & World Report, and its Executive MBA is on the Financial Times list of the world's premier programs. Located in Atlanta, the Robinson College and Georgia State have produced more of Georgia's top executives with graduate degrees than any other school in the Southeast.
About SOAR Performance Group
---
SOAR Performance Group is a client-focused sales consulting and training company that concentrates on sales performance improvement. We accelerate results for our clients through the development and execution of new sales and go to market strategies. Clients achieve success through a process of insights, diagnostics, consulting and training centered on a comprehensive understanding and connection to each client's business.
February 2, 2018
---
Leading the Multi-Generational Sales Organization
May 4, 2018
---
Tailoring the Customer Experience to Address Decision Making Changes
October 5, 2018
---
Sales Leader View on Sales Enablement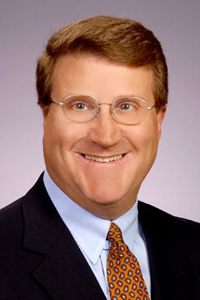 Steve Young
Georgia State University
Lecturer
Co-Chair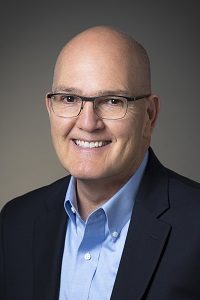 Charlie Thackston
SOAR Performance Group
President
Co-Chair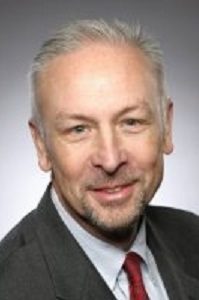 John Bourne
Verint
Senior VP, Channels and Alliances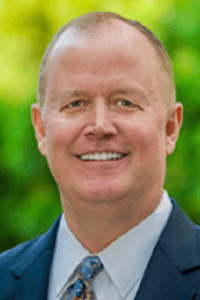 Kyle Bowker
Aptean
Executive VP, Global Account Management & Marketing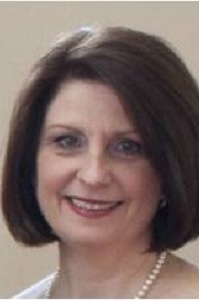 Margaret Brooks
Verizon Enterprise Solutions
Office of Customer Success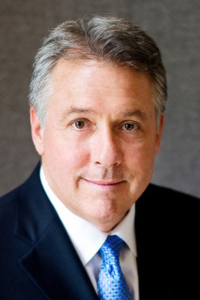 Marty Fagan
TransUnion
Senior VP, Sales & Business Development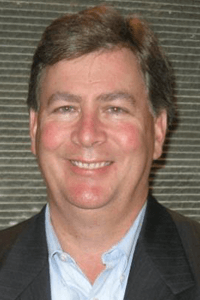 Tim Fuller
EY
Executive Director, SAP Go-To-Market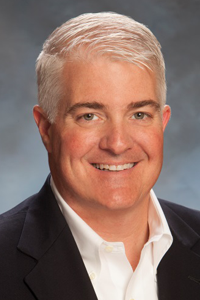 Mike Hayes
Georgia Pacific
Senior VP, Sales and Sales Strategy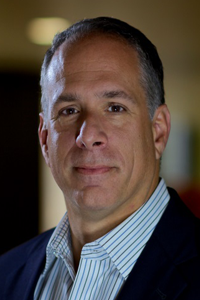 Frank Iannotti
Procore Technologies
VP, Enterprise Sales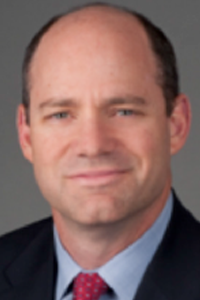 John Irwin
AT&T
Senior VP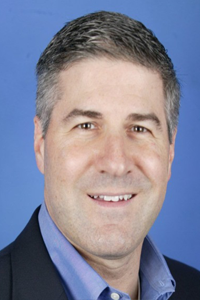 Chris Jones
PROS
Senior VP, Worldwide Sales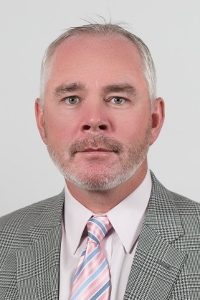 Scott Macdonald
Siemens Industry
VP, Sales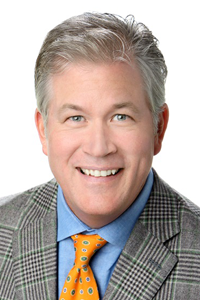 Heath Morgan
IBM
VP of Client Sales, SE Cross Industry Enterprise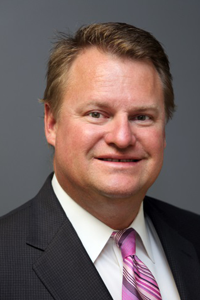 Dean Nolley
Ricoh Americas
VP, Global Technology Sales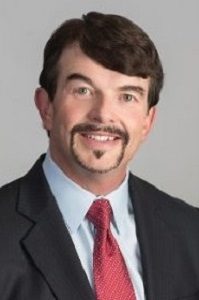 Mike Pollitt
ABB Enterprise Software
General Manager Americas and Global Sales & Marketing Leader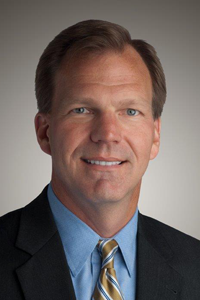 Craig Potts
Sphera Solutions
Chief Revenue Officer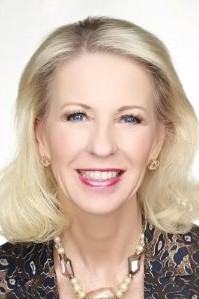 Sophia Weatherby Williams
NCR, Telecom and Technology Division
Vice President and General Manager