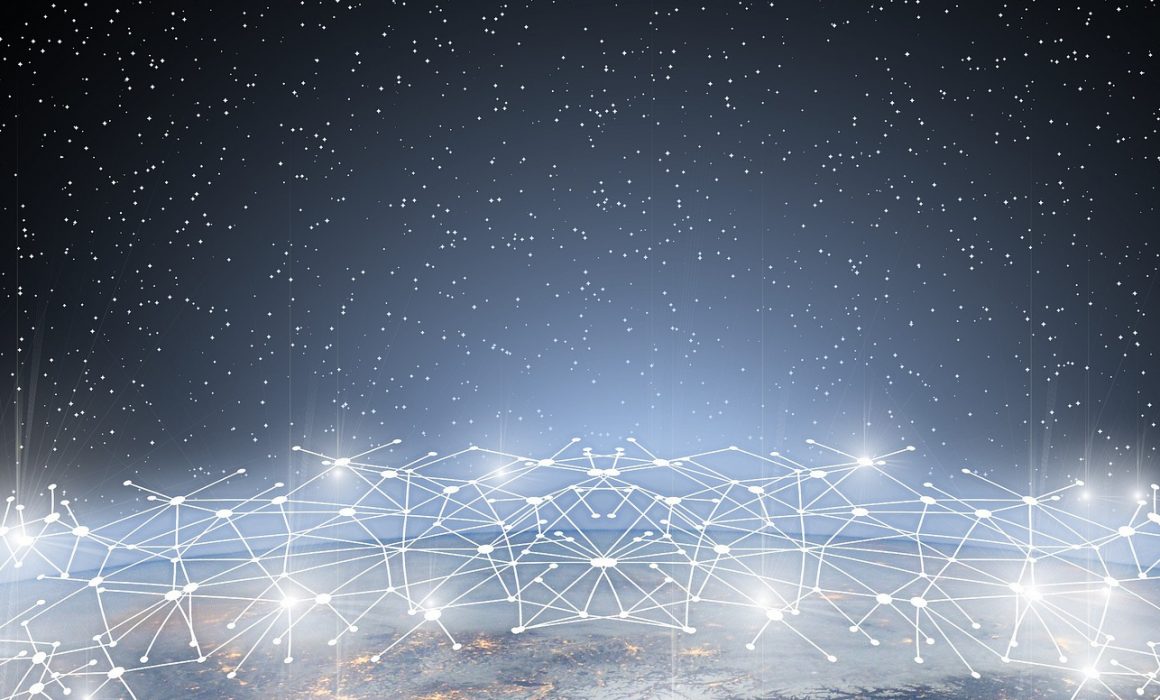 As a sales leader, how do you know when your sales coverage model needs a change? Then, how do you implement that change?
At a previous Sales Leadership Community meeting, a panel of sales leaders from Amazon, TransUnion, Lenovo, and SOAR Performance Group shared suggestions for determining and changing your sales coverage model.
Continue reading to discover six key considerations for sales leaders to optimize sales coverage.