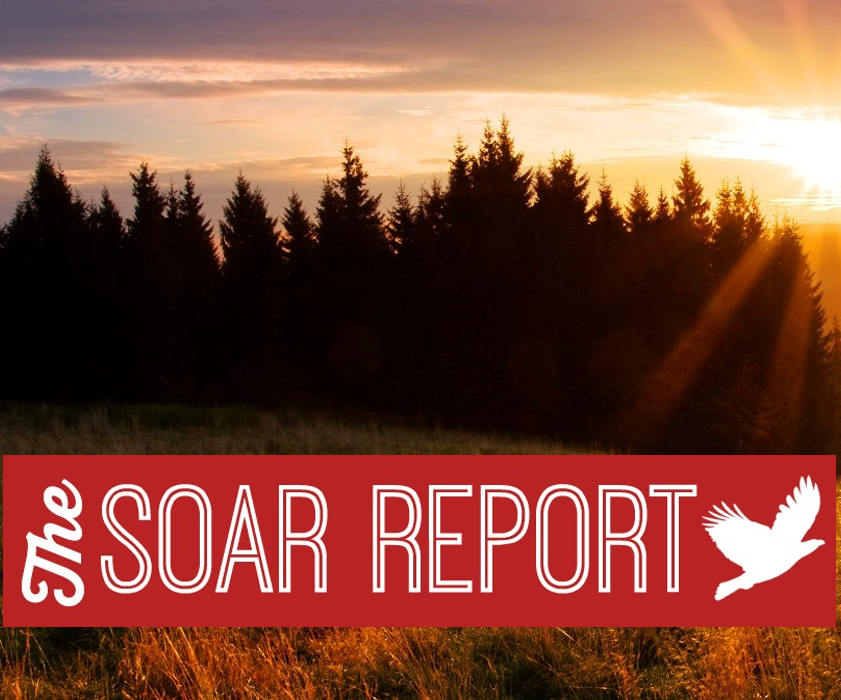 Happy New Sales Year!
For many of you, the new calendar year ushers in the new sales year as well (with new sales objectives and quotas). In this month's newsletter, we're sharing posts to provide you with perspectives and views to help get off to a fast sales start.
Speaking of perspectives, check out our latest blog post, "3 Reasons You Need Perspective Going into the New Year."
New sales years often mean sales strategy changes. Check out this post on how top sales leaders use communication and compensation to motivate change and strategy adoption.