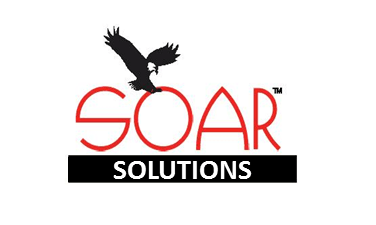 What would be the impact if everyone on your team had the right talent to win in today's marketplace?
In order to consistently compete and win in today's world of rapidly changing buyer preferences, evolving competition, decreasing customer loyalty and disruptive technology, sales organizations must continually develop their talent.
SOAR Performance Group's Sales Talent Development Practice enables sales organizations to:
Understand current make up of sales talent
Identify priority areas for development of knowledge and skills
Enable the sales force with critical knowledge and skills
We have helped some of the world's leading organizations develop skills such as:
Sales Management & Coaching Skills
Executive Engagement Skills
Value Messaging
Discovery
Negotiation Skills
Inside Sales Skills
Prospecting
Territory Management
Client Successes:
50% growth in pipeline for target solutions
$200K incremental opportunity per rep
Reduced onboarding time from 18 to 6 months
What is Sales Capital Management?
A method that aligns your sales team, sales talent and customer engagement approach to drive profitable growth within your target customers.
Programs developed by SOAR have been recognized for excellence and business impact by organizations such as the American Society of Training and Development, Brandon Hall and The Strategic Account Management Association.
SOAR Sales Talent Development Overview PDF