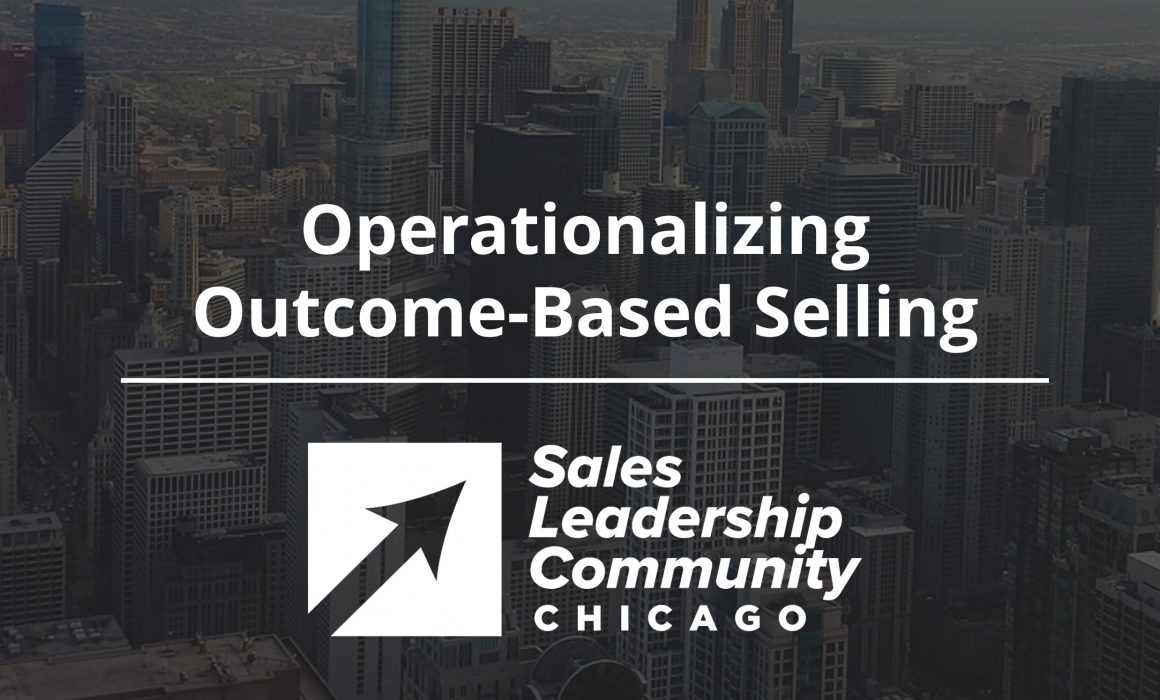 At this meeting of the Sales Leadership Community hosted by the Chicago Chapter, the panel of senior executives share insights, perspectives, and experiences on "Operationalizing Outcome-Based Selling".
During the discussion, panelists comment on the journey to realize results from focusing sales and customer success efforts on operational and business outcomes.
The discussion explores requirements related to the organization, people, process, and tools necessary for success.
Listen online or download to listen later: