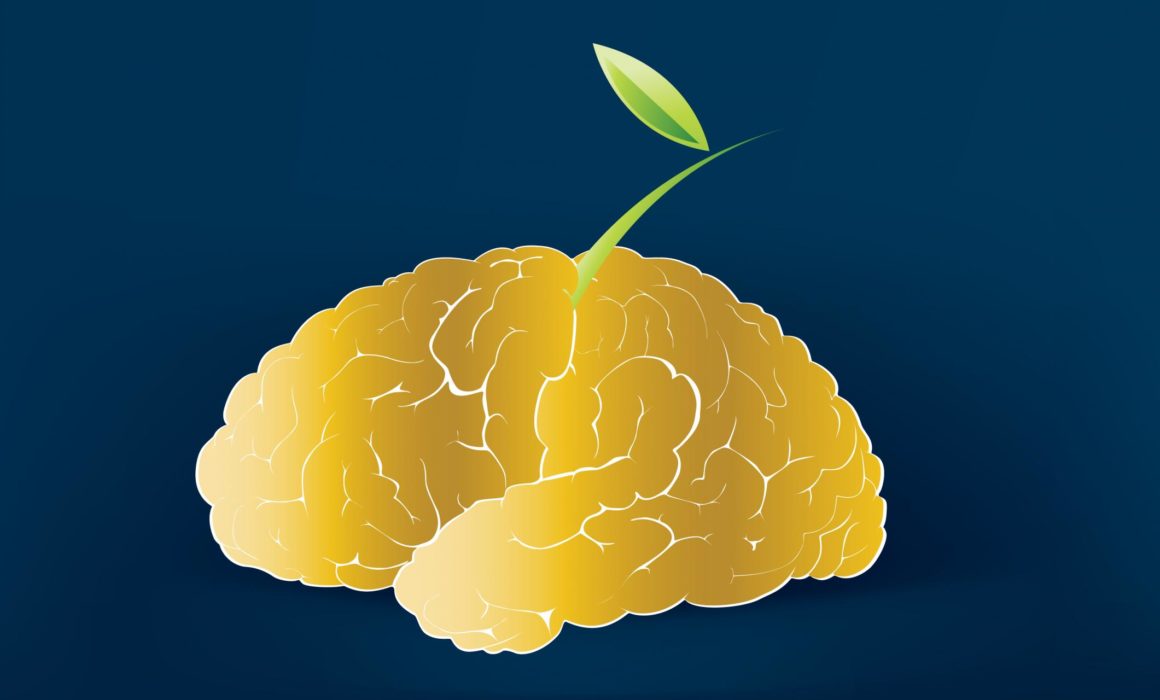 Welcome back to the Top Hunter Series! In our last installment, we highlighted how you can support your teams in effectively aligning their selling efforts with the customer's buying process. This week, we will share with you best practice #6 as discovered through a series of interviews with top account acquisition reps. Best practice #6 is: Top Hunters Develop Creative, Multi-Touch Prospecting Strategies.
Top hunters realize that in today's frantic world, buyers are experiencing information overload. In order to combat this, Top Hunters develop creative, multi touch prospecting strategies in order to make sure they can get in front of the necessary decision makers and influencers. As one rep put it, "Once I know who is responsible for making decisions about our offering, I start trying different approaches to get in front of them. The key is creativity and lots of touch points."
So let's break this down into 2 pieces, the first being Creativity. Phone and email are the obvious places to start when thinking about developing a prospecting touch strategy, but these airwaves are often saturated. So, what are some other ways to break through? A few that we heard through the discussions with top reps were:
Sending an outlook invite for a call – often times this will get accepted even when emails are not being returned.
Developing a newsletter with some valuable information for your buyers in it and distributing it within a territory. We heard of successful e-mail, snail mail and in person distribution efforts.
Connecting with your prospects on social media (especially Twitter or LinkedIn). Check out this article for some additional tips on this topic.

Using preliminary research on target accounts to offer perspective or help with an issue that a target customer may be facing.
Sending relevant industry studies or articles that may be of value to target contacts.
No matter how you get in front of the prospect, the key is showing them why meeting with you is worth their time. For example, one rep called on many hospitals and recognized that they were having similar issues with addressing electronic health record requirements. So, he put together an email outlining the problems and approaches he had seen to successfully address them. This email got 5x the response rate as his standard introductory email. When asked why he thought this was the case, he said "It showed them that I had some credibility, was focused on their issues and that meeting with me wouldn't be a waste of their time."
While getting creative is great, creativity alone will not breakthrough into new accounts. Prospecting strategies also must focus on Multiple Touch Points. Multiple touch points means using a variety of communication methods to reach buyers and touching multiple buyers within the account. So, Top Hunters reach out to multiple people within the account using different means of communication to maximize their impact. Below is an example contact plan that shows how this might look for a target account.

Building a contact plan such as this ensures that your reps are considering all buyers and all channels they can leverage to reach them. This is a best practice that you can apply to ensure that your reps are getting creative with their prospecting strategies in order to breakthrough and get in front of decision makers and influencers at target accounts!
Happy Hunting!
The 7 Best Practices of Top Hunters
There are some specific things that top sales hunters do that enable them to consistently win new business accounts. As we reviewed the insights that the top sales hunters shared with us, 7 best practices emerged as the keys to their success:
1.    Focus on acquiring new accounts
3.   Develop insights about target accounts and share these with target contacts
4.   Build compelling value propositions and emphasize them when prospecting
5.   Understand the buying team and buying process for their target accounts
5B. Align selling efforts with the buying process for target accounts
6.   Develop "multi touch" prospecting strategies
7.   Be tenacious and relentless in executing their prospecting strategies