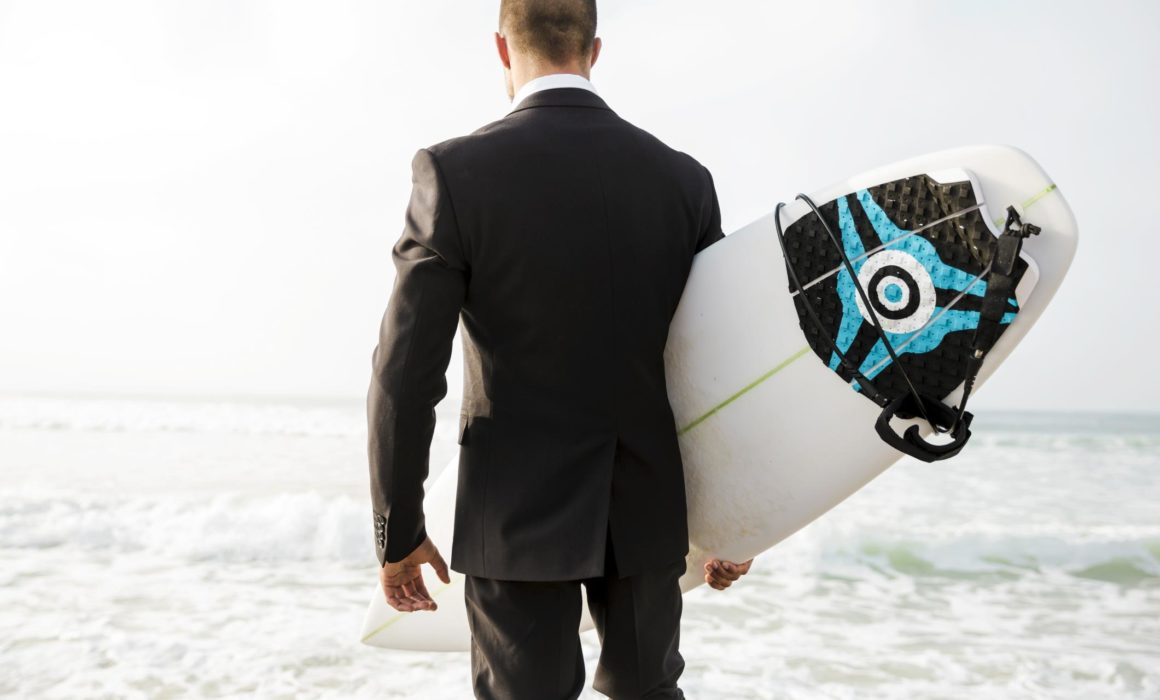 When I was younger, the business cycle seemed to have a summer slow down. That is no longer the situation. Clients and prospects still take holidays, but the business keeps moving forward at an ever accelerating pace.
We are lucky this year to have two interns working with us. Both are pursuing an MBA through the University of Georgia. We moved forward based on their interest in B2B sales and having the opportunity to take some of their year one learning from the MBA program and apply it to real business situations.

They are helping us with a lot more than making coffee, picking up dry cleaning, and cleaning out files (I say this 'tongue-in-cheek because I have heard of interns at other companies being tasked with projects like these). They are focusing on two strategically important initiatives that help us, our clients, and the marketplace:
Research study about Remote Sales Effectiveness
All of our clients have some percentage of their sales force that works remotely. They may visit an office occasionally, however, the majority of their time is spent working from a home office or traveling to meet customers and prospects. The study will help us provide more data and insights about maximizing the effectiveness of this type of sales team – both at the sales person level and the sales management level. We look forward to publishing the findings later this year.
Sales Leadership Community Expansion
Last year, SOAR launched the Sales Leadership Community in Atlanta and it was well received by sales leaders for the topics, panel discussions and online community. Many commented that they had colleagues or friends in the sales profession in other markets that could benefit from a similar community. We are exploring markets now to find the right mix of a leader and educational institution in the market.
Who is Teaching Who?
For me, the interns are doing a great job driving these initiatives forward. There is definitely not a summer slow down for our business. Also, they are teaching me a lot as they share their experiences. One other thing we asked was for them to keep a list of observations and recommendations about our business. I am really looking forward to their presentations at the end of the summer. If you have not considered interns in the past, I highly recommend that you look into it for your business. There are many students out there from all types of backgrounds that can bring value to your business.