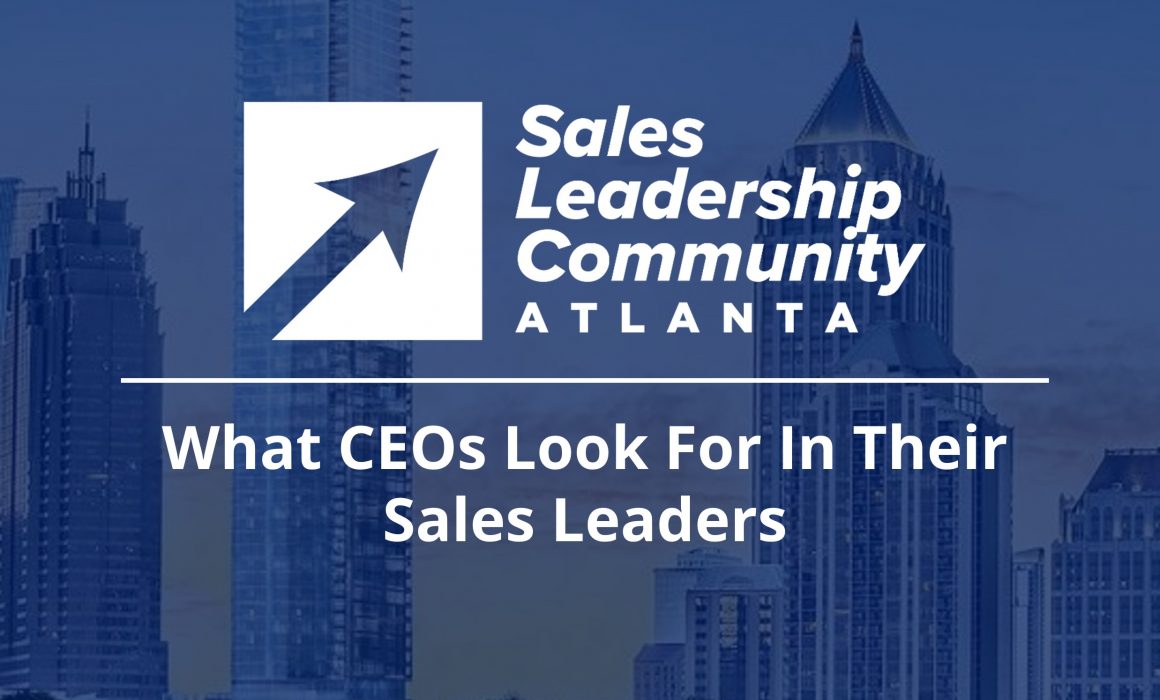 Recording of the virtual meeting of the Sales Leadership Community hosted by the Atlanta Chapter.
The topic for the meeting was "What CEOs Look For In Their Sales Leaders".  At this event, CEOs share their perspectives about the critical role of the sales leader.  The discussion covers their views on:
Finding and hiring the right sales leader
Working with the sales leader on the strategic direction of the sales organization
Aligning on the operational expectations to support the execution of the sales strategy
The host for the meeting was the Atlanta Chapter of the Sales Leadership Community with support from Georgia State University and SOAR Performance Group.