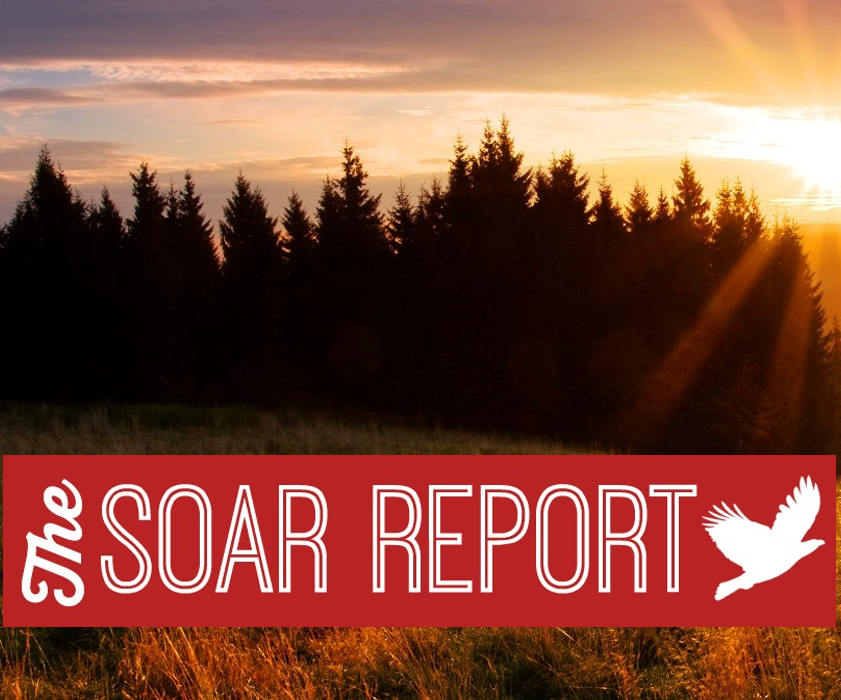 We Are 5 Months Into the Year – Are You Positioned to Deliver Sales Results?
In This Issue of the SOAR Report:
---
The sales year is moving fast. Now is the time to evaluate how well you (or your organization) is positioned to deliver on upcoming monthly, quarterly, and annual objectives. Why is now so critical?
Research suggests that sales cycles are getting longer in many markets. Buyers are assembling larger and more cross-functional buying teams. The holiday season is approaching which makes it more difficult to have interactions across the buying team.
See these assets for more to help you get best positioned to deliver: