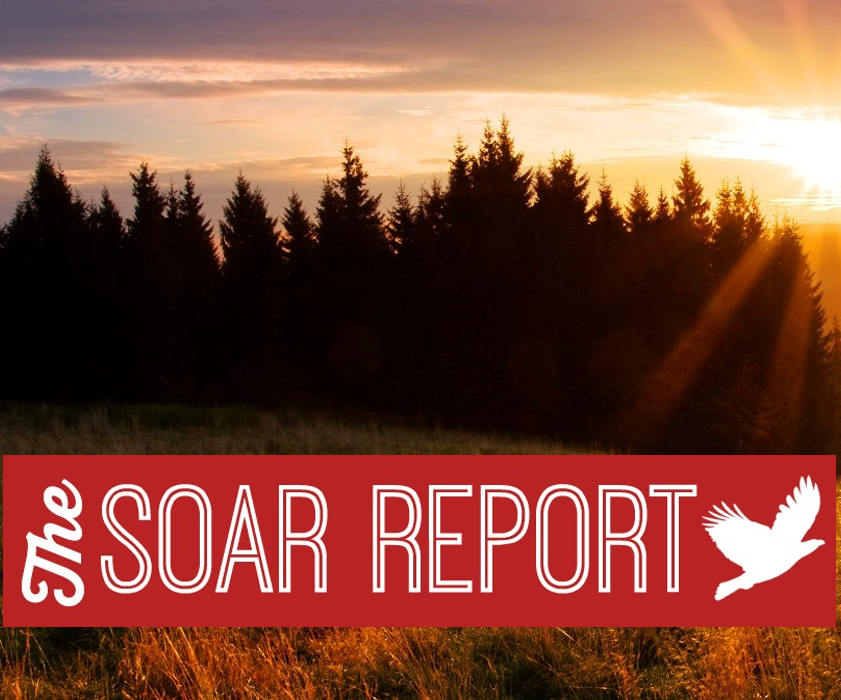 We Are 5 Months Into the Year – Are You Positioned to Deliver Sales Results?
In This Issue of the SOAR Report:
---
The sales year is moving fast. Now is the time to evaluate how well you (or your organization) is positioned to deliver on upcoming monthly, quarterly, and annual objectives. Why is now so critical?
Research suggests that sales cycles are getting longer in many markets. Buyers are assembling larger and more cross-functional buying teams. The holiday season is approaching which makes it more difficult to have interactions across the buying team.
See these assets for more to help you get best positioned to deliver:
---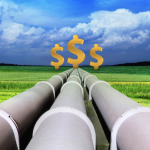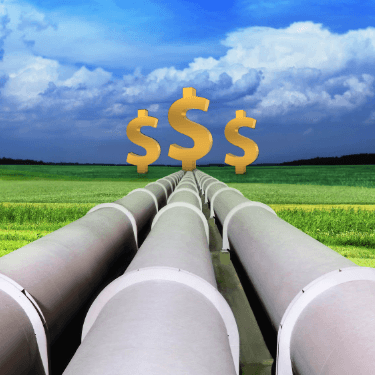 Blog Post:
Sales results rarely just appear. It takes hard work to develop the right pipeline to lead to results. The factors that shape the right pipeline are quantity, quality, and velocity.
(read more >>)
---


Success Story:
While new solutions provide growth opportunities in a changing market, a new selling approach is often required to drive sales of the new offerings. In the case of the client, the launch of new products required a different engagement approach to support the shift from the older technology to the new.
(read more >>)
---

Research:
According to the most recent U.S. Census, the number of sales workers who reported working from home increased 45.9% from the level previously recorded. This research initiative focuses on understanding the impact on sales management and sales leaders.
(read more >>)
---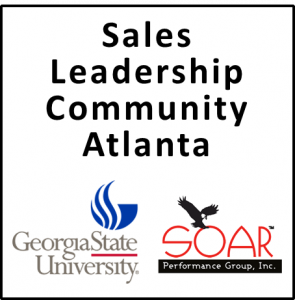 Audio:
On April 21st, the Atlanta Sales Leadership Community met to discuss how to attract, develop and retain the right sales talent. The panel discussion included sales leaders from NCR, Emerson, SalesLoft, Sphera Solutions, and SOAR Performance Group.
(listen to the recording >>)
---
Remember, your Strategy creates your Opportunities which drives your Actions that deliver the Results.
Best wishes for success!
Matt Piekutowski | Vice President | SOAR Performance Group