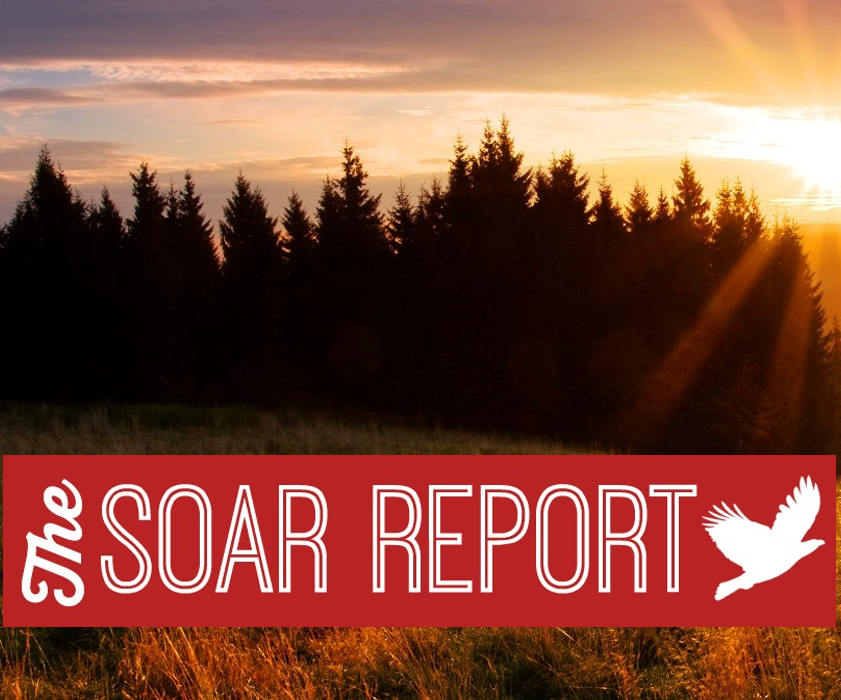 Will It Be the Same "Old" Sales Kick-Off Meeting?
In This Issue of the SOAR Report:
---
In the middle of the summer, are you already starting to think about January? If so, it might be about the summer days being too hot. If you are a sales leader, it is more likely about the need for a quick start in the new year after a strong finish in the current year.