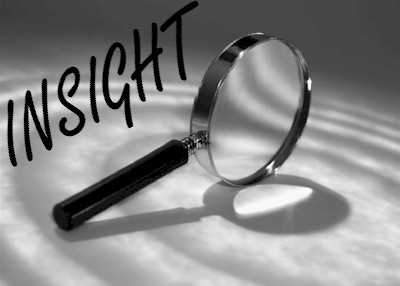 Another week, another best practice for "Increasing New Account Sales"! This week, we will share with you the third best practice as discovered through a series of interviews with top account acquisition reps. Best practice #3 is: Top Hunters use insights to generate interest with target accounts.

Based on the Harvard Business Review article "The End of Solution Sales" there has been a ton of buzz in the marketplace about insights. It seems like every sales executive that I speak with mentions something like "Our people need to use insights when selling." However, like most buzz-worthy topics, many organizations have a very difficult time figuring out what they mean for them and how to apply them in a way that leads to improved results. The Top Hunters that we spoke with provided some great, practical tips for using insights to generate interest that you can apply within your organization.
Before we jump into the tips, let's take a moment to actually think about what insight really means. Due to the tremendous buzz, the real definition often gets lost or confused. While the dictionary definition may differ, the definition of insight that we heard from top performers was: "Insights are a fresh perspective that helps the customer think about their business in a new way." These insights could fall into one of 3 categories:
External Insights – knowledge, perspectives or pieces of information external to either the sellers or potential customer's organization. An example might be market, economic or industry trends.
Internal Insights – knowledge, perspectives or pieces of information developed within the sellers company. Examples of these might be success stories or proprietary approaches.
Customer Insights – knowledge, perspectives or pieces of information about the customer's business that they are not aware of. An example of this might be a specific operational issue that the customer is not aware of or a specific negative impact that the customer is not aware of.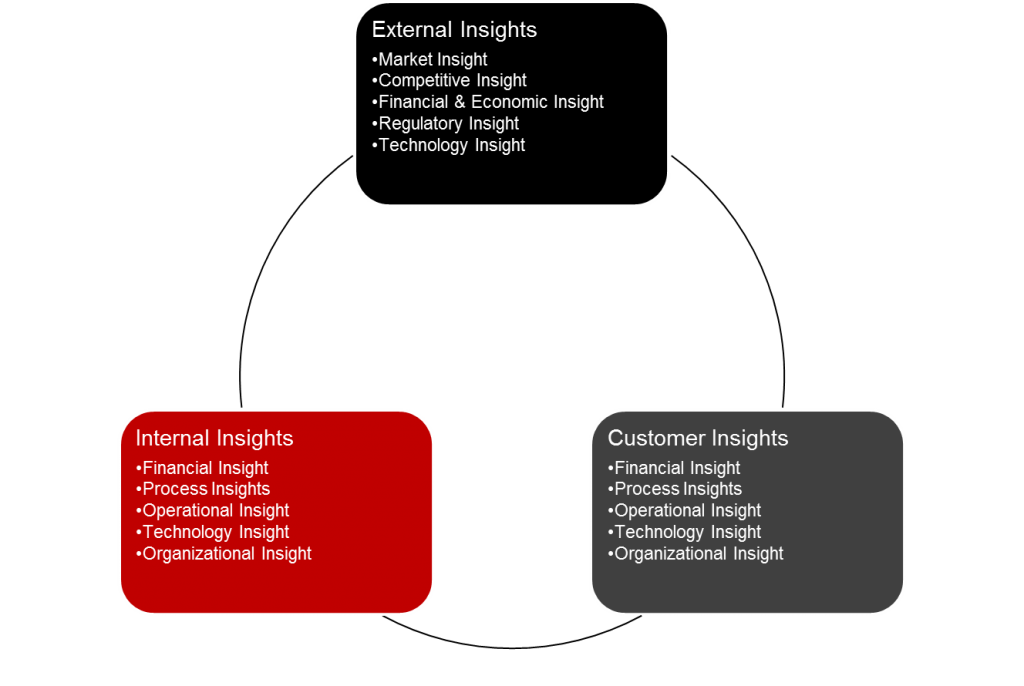 How do top hunters develop these insights? Through the interview process, they shared several practical tips that you can use to develop insights of your own:
External Insights
Actively research market, industry and competitive trends affecting target customers and contacts.
Regularly read business publications to stay up to date on the broader business landscape.
Internal Insights
Understand what case studies, research reports and proprietary approaches are available within your company and maximize their use.
Develop an internal network of peers and subject matter experts to provide ideas and unique perspectives.
Customer Insights
Monitor news (including social media) about your target customers.
Engage in incisive and collaborative customer discovery conversations.
Keep a list of experiences or approaches that other customers used that could apply to new target accounts.
Happy Hunting!
The 7 Best Practices of Top Hunters
There are some specific things that top sales hunters do that enable them to consistently win new business accounts. As we reviewed the insights that the top sales hunters shared with us, 7 best practices emerged as the keys to their success:
1.    Focus on acquiring new accounts
3.   Develop insights about target accounts and share these with target contacts
4.   Build compelling value propositions and emphasize them when prospecting
5.   Understand the buying team and buying process for their target accounts
5B. Align selling efforts with the buying process for target accounts
6.   Develop "multi touch" prospecting strategies
7.   Be tenacious and relentless in executing their prospecting strategies