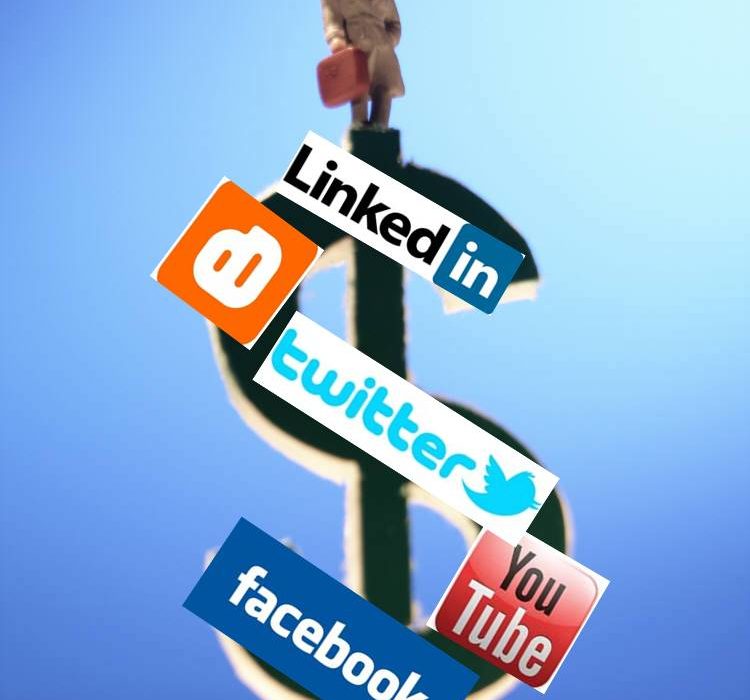 Have you ever wondered how your sales team can more effectively use social media as a part of the selling process?  You are not alone! Many sales leaders have realized that social media is a major force impacting the business landscape. Few seem to have a strong grasp of how to harness this force to make an impact on their results. A recent Atlanta Chapter meeting of the Sales Management Association addressed the topic of "Sales Success in a Social Media World." The event featured an expert panel of Barbara Giamanco, President of Social Centered Selling LLC and Frank Iannotti, Area Vice President of Enterprise Accounts at Salesforce.com. Throughout the discussion, the panelists shared some of their secrets for success with Chapter members.
Keys to Sales Success in a Social Media World
Below are the takeaways from this discussion:
Understand How Current and Potential Customers Use Social Media – Social media is how people today share and consume information in real time.  This baseline understanding should guide the strategies and decisions you make to use social media and create an advantage for your team.
Embrace Social Media – Your customers and prospects are using it. Companies that embrace social media create an additional way to better connect with customers. Waiting to embrace social will only provide a leg up for your competition.
Use Social Media to Enhance the Customer Experience – Social media is an excellent tool for listening to your customers, responding to their needs quickly and collaborating on a solution.  The real time sharing enabled allows for greater insight into the customer experience and enables sales organizations to act on this knowledge to proactively improve the customer experience.
Don't Lose Sight of the Fundamentals –The more informed nature of today's buyer means that working to understand the customer, networking, building credibility and demonstrating value are more important than ever for sales success.  Social media should be considered a tool for making these activities more effective, not as a replacement for them.
Focus your Social Media Efforts on Providing Value to Customers and Prospects – Often times LinkedIn or other social media outlets are used to talk about "us", particularly career accomplishments.  Our panelists suggested that sales professionals focus their efforts on creating additional value for customers and prospects.
The content of this article has been developed by SOAR Performance Group through its sponsorship of the Atlanta Chapter of the Sales Management Association.  Thought input for the article was derived from a recent Atlanta Chapter meeting and can be attributed in part to Atlanta Chapter members and discussion leaders from Salesforce.com and Social Centered Selling LLC.