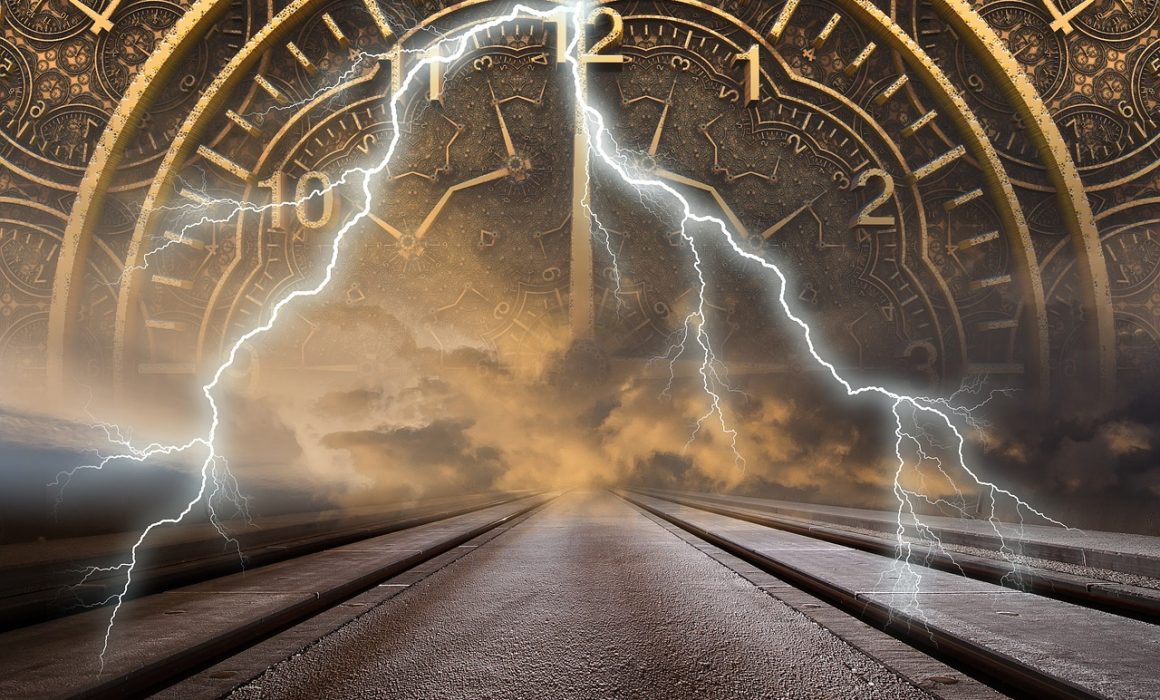 Out with the old — in with the new!
Flying cars, hover boards, and self-lacing shoes may not have come to fruition like Marty McFly expected in Back to the Future 2, but there is no doubt that the advancement of technology has impacted every aspect of today's society. In the world of business, it is imperative that companies stay on trend, if not ahead, of advancements that may affect the relationship between customers and businesses. Technology has made it possible for customers to grocery shop through an app and even get 3D prints of their foot for individual customization of shoes, leaving many businesses wondering how they can use technology to improve the customer buying experience. The newfound trend is that B2B customers are now looking for the same buying experience as B2C companies.
Today's customers are better informed with more access to information than ever before.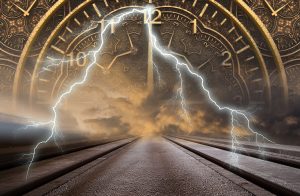 This empowered customer has led to a changing sales cycle where it is no longer meaningful to engage without awareness of these new buying behaviors. The way that companies engage with customers has evolved in that customers have now already researched, compared prices, and considered alternative solutions before going into a sales situation.
The Atlanta Sales Leadership Community, a partnership between SOAR Performance Group and Georgia State University, hosted a panel of top industry leaders to see how their companies are confronting these advancements and what advice they have for other sales organizations. To listen to the full audio of the event and other valuable information to improve your sales organization click here or go to SoarPerformanceGroup.com. Panelist Scott McDonald, VP of Sales for Siemens, reported at the event that customers go about 60-70% down the buying cycle on their own before even engaging with the sales team at Siemens. As the buying experience dominates the sales focus, continued pressure will build for B2B sellers to provide the experience of "one touch" digital purchase options at a fair price, when and how they want it.
Traditionally, the focus was on who had the best product.
However, in today's digital business age, the buying experience is the new battle ground. Customers are willing to pay more for a personalized buying experience and companies who are not taking all the friction out of the buying process and putting digital platforms in place are becoming obsolete. If you look to the fortune 500 in the year 2000, you will find that half the companies don't exist because they haven't evolved and adapted into the digital age. Your company could be in for trouble if digitalization is not an integral part of your business plan. The expectation from the sales professional has been raised where it is no longer about knowing the specifications, but how you add value to the business and bring perspective into the bigger picture. Companies have prioritized best practices to get to an outcome over product specifications. Businesses must reassess their value proposition and sales teams must master consultative selling to maintain success in this digital era.
In working with our client's, we have seen them take several different approaches to tackling this challenge.
Some of these include:
Creating customer buying maps that link to these new modern buying behaviors
Rethinking their coverage models to drive more virtual activities while leveraging face to face sellers for only the highest value selling activities
Deploying new competency models that define the new skill sets required to engage and win modern customers
Creating insightful value discussions that can be mapped to these new and different buyers
Developing the new skills required of the sales organization to engage with these modern buyer
Building the coaching capabilities of sales managers to act as a force multiplier in scaling their team's ability to engage with the modern buyers
Each of these initiatives require changes within the sales organization.
If you are thinking about making a change like this, the SOAR Change Velocity Diagnostic can help you gauge your organizations readiness to successfully execute this change.  You can complete the diagnostic here.  A one-hour free SOAR session led by a SOAR Practice Leader is available after completing the Change Velocity Diagnostic.