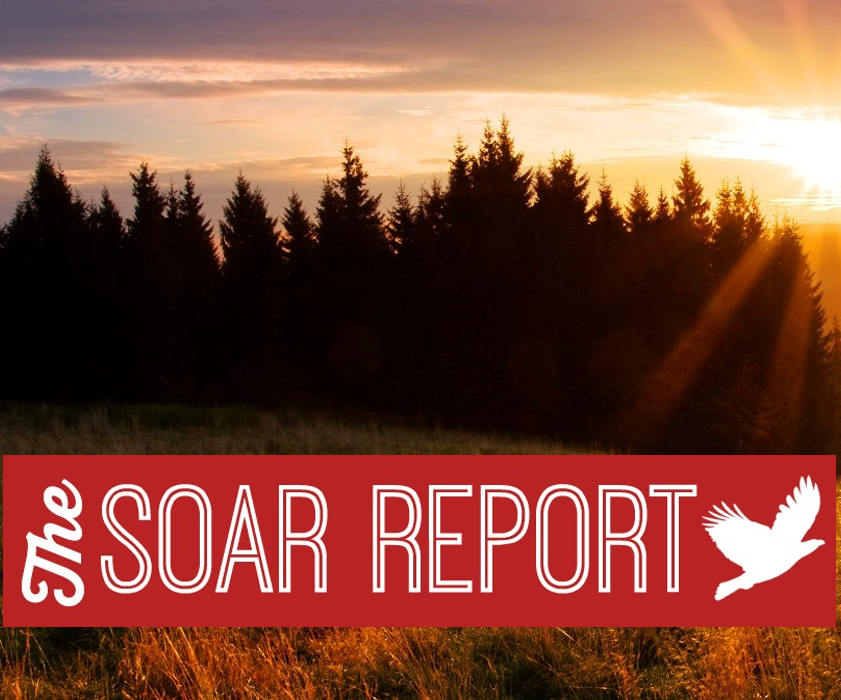 End of the Quarter – Are Your Sales Numbers Where They Need to Be?
In This Issue of the SOAR Report:
---
Are Your Sales Numbers Where They Need to Be?
Our hope is that the answer to the question is a confident "YES". Congratulations if your answer was "YES". If not, know that it is not too late to get the sales numbers where they need to be by the end of the next quarter or the end of this year.
To help, here are some themes from working with our clients and our selling efforts. Playbooks can help accelerate performance and increase pipeline. Scaling sales success is very realistic using a framework. Customers are exhibiting different behaviors in the way they make and finalize buying decisions.
See below for some links to more detail on each of these topics.
---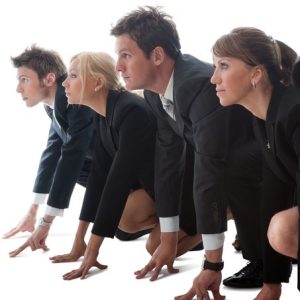 Blog Post:
We understand the challenges faced by sales leaders in adopting and executing a new sales strategy. This playbook provides insights for accelerating strategy to execution to results.
(read more >>)
---


Success Story:
Six months after the launch of several strategic products, a large technology company was not seeing improvements in revenue or market share as a result of the product launch.
(read more >>)
---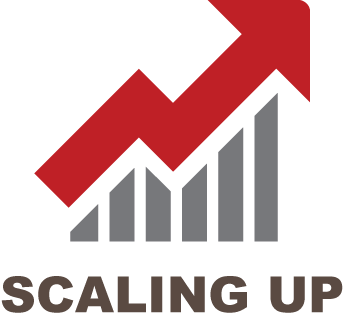 eBook:
Robert Sutton, a professor at the Stanford Graduate School of Business, did some interesting research on how organizations can scale best practices. After reflecting on years of experiences helping companies address this very challenge, we have developed our own 8 essentials for Scaling Sales Success.
(read more >>)
---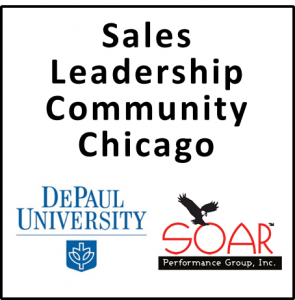 Audio:
On May 19th, the Chicago Sales Leadership Community met to discuss how sales leaders are adapting to changes in customer buying behavior. The panel discussion included sales leaders from Prolifiq, IRI, Softchoice, and SOAR Performance Group.
(listen to the recording >>)
---
Remember, your Strategy creates your Opportunities which drives your Actions that deliver the Results.
Best wishes for success!
Matt Piekutowski | Vice President | SOAR Performance Group
P.S. If you are based in the United States, mark August 21 as a VERY important date on your calendar. On that date, a total solar eclipse will darken the skies from coast to coast. This will be the first coast-to-coast eclipse in 99 years. DON'T MISS IT!