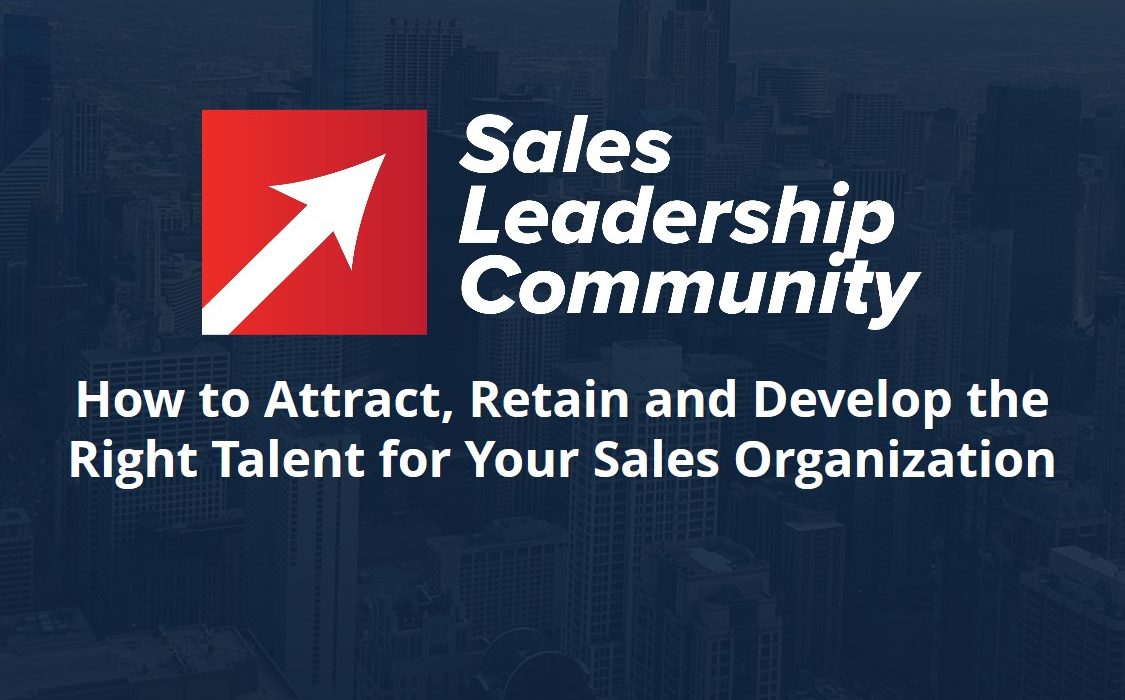 In this episode, panelists provide valuable perspectives and advice on how to attract, retain and develop the right talent for sales organizations. The panel includes David Cohen, Sunil Hazaray, Robert Callaci, and John Thackston.
Questions discussed:
What is your company doing to attract the right people to your sales organization?
What is changing about the requirements for top sales performers?
What are you doing as a sales leader to retain your sales talent?
What is your philosophy around employees leaving to go to a competitor?
How important is building a pipeline or bench of sales talent?
How are you determining if candidates have the skills to be successful in sales?
Go here for more information on the Sales Leadership Community.