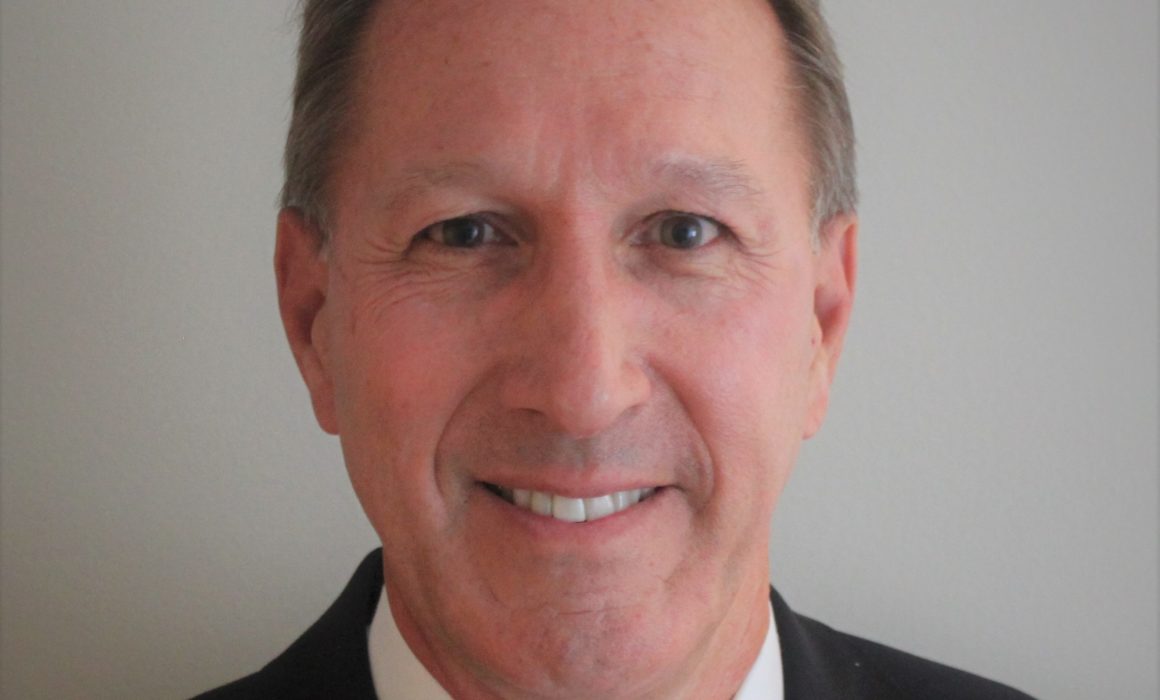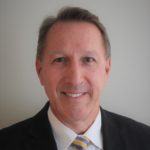 Ron brings to his affiliation with SOAR 30 years of field sales leadership and revenue growth with B2B software companies, including ERP, Supply Chain, Business Intelligence, Data Integration, and Analytics.  In his roles, he has led sales, pre-sales, marketing, alliances, professional services, training, and customer success teams with successful entrée and expansion across most industry sectors.
In his work with SaaS startups (<$20M) such as BigMachines, Kinaxis, and ArborMetrix, as well as more established solutions ($100M – $1B) including JDEdwards, Informatica, and ExactTarget, Ron has honed a hands-on knowledge in diagnosing revenue issues and developing Go-To-Market strategies which he now brings to SOAR.
His experience has proven that a refined GTM strategy, focused market targeting, differentiated positioning, value-based messaging, and an aligned marketing and sales team, will produce predictable results in top-line revenue as well as provide the necessary foundations for scale, whether applied in software / technology as well as across other industry sectors.
Ron is also the co-chair of the Chicago Chapter of the Sales Leadership Community, a cross industry organization of senior sales leaders focused on building a platform for advancing best practices in sales leadership, developed by SOAR Performance Group in conjunction with DePaul University.
Ron holds a B.S. in Business Administration from Illinois State University and completed the Executive Program at The Kellogg School of Management at Northwestern University.