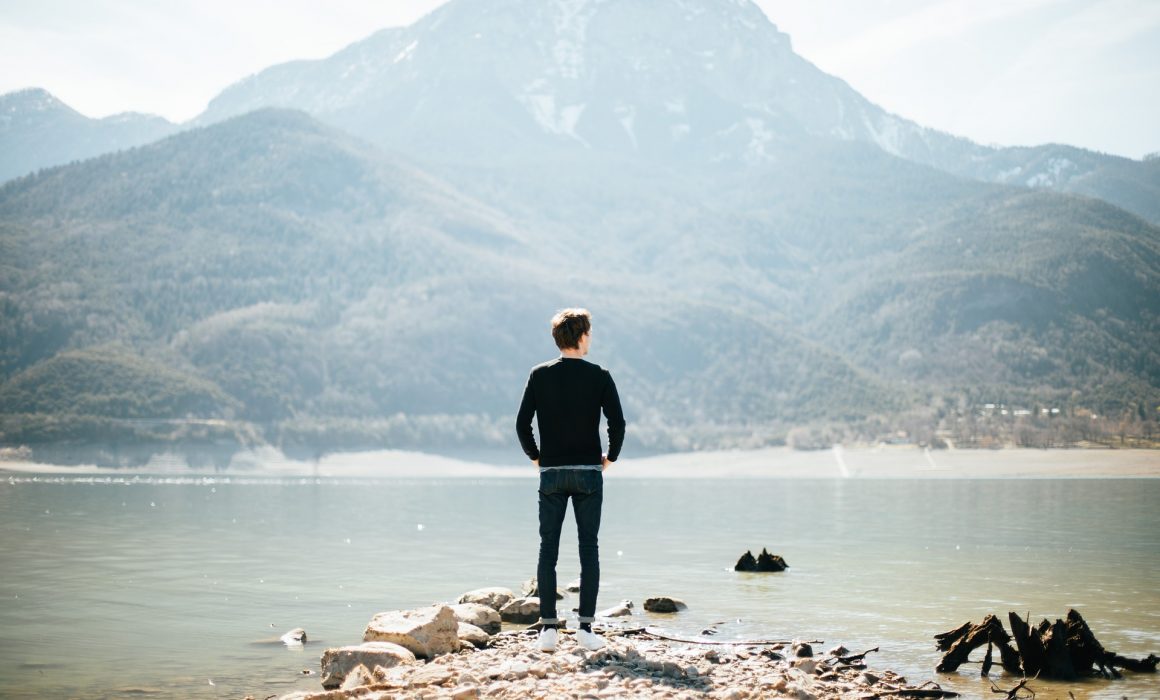 As the quarter comes to a close, it creates a time when many sales leaders are taking inventory. Taking inventory of where they have been and where they are going.  For sales leaders, this inventory often takes the form of a 2 question survey:
Did I make my number last year?
Am I going to make my number this year?
One of the best aspects of a revenue generating role is that feedback is very clear. Either the company is making plan or not. Your team is making plan or not. You are making plan or not. The disadvantage of this clear and direct feedback loop is that it creates so much focus on results that the inputs that create those results gets lost.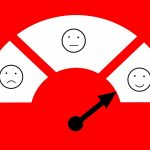 To help address this, we have frequently used the SOAR Sales Management Excellence framework to support leaders in taking inventory of where they are, where they are going and how to close gaps that could be putting the year ahead at risk.
The SOAR Sales Management Excellence framework addresses the 6 Critical T's:
Target – do we have good alignment on our Targets?
Territory – are we properly covering our Territory?
Time – where am I investing my time and my team's Time?
Team – is the Team organized correctly for success?
Talent – do we have the right people with the right Talent?
Tools – do we have the right Tools to enable success?
If you are a sales leader beginning your year – the following inventory can help you to assess the gaps you need to close in order to ensure that 2020 is a breakthrough year:
Target
Do we have clear alignment across the executive team on our targets?
Are our targets properly allocated across sales channels (inside, field, channel)?
Do we have the right pipeline coverage (early stage, mid stage, late stage) to meet our targets?
Territory
Do we have clear understanding of the potential within our market (territories/accounts)?
Have we aligned sales resources based on potential?
Are there better ways to address or cover the potential?
Time
Do we understand which activities are driving the highest impact?
Are we spending the right amount of time on the highest impact activities?
Are there ways to re-allocate our time to more high impact activities?
Team
Is our team structured in a way that creates the optimal sales capacity?
Are there specific support roles or functions that would increase our sales capacity?
Is our team structure aligned with market potential?
Talent
Do we have the right mix of talent on our team currently?
Are we aware of the skill gaps that exist on the team?
Do we have a plan to close skill gaps through hiring or people development?
Tools
Do we have tools that align to our workflow and enhance the productivity of our teams?
Do the tools we have in place today drive clear business outcomes?
Have we identified parts of our workflow that can be improved through new or different tools?
We have found that reviewing this inventory is an incredibly powerful way to take inventory of where you are today and what gaps you need to close to hit your number in the year ahead.
If this was helpful for you – please, share it with others!  If you identified some challenges in one of these dimensions, please contact us for a free SOAR Session.
SOAR Sessions are free 30 minute innovation sessions with SOAR team members to provide SOAR leading practices and brainstorm on specific topics which are of value to our community.