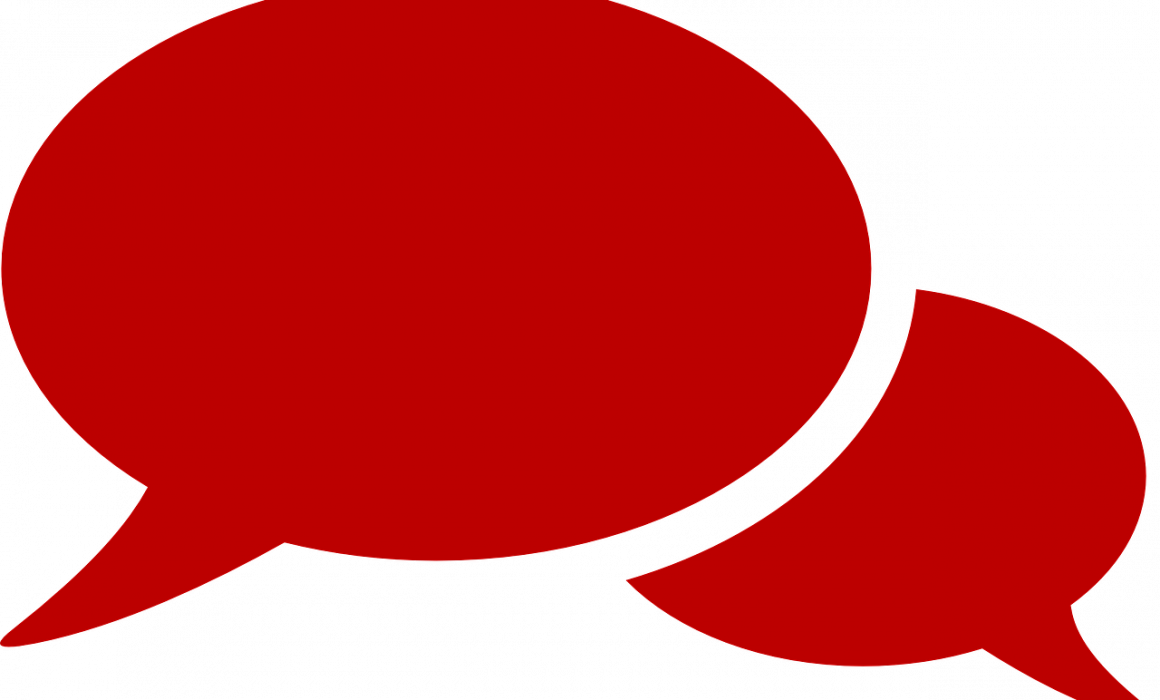 In my conversations with chief revenue officers (CROs), a recurring theme is emerging. They tell me: "John, we just aren't effectively articulating our value and differentiation." While this has long been a challenge for sales leaders, several macro forces have accelerated this issue:
Corporate priorities shifting – for many years the focus was on growth. Now, the pendulum has swung to profitability and efficiency.
Champion disruption – reorganization and layoffs have displaced many of the champions who were so effective at articulating our value when we weren't in the room.
Competition – as one CRO told me recently, it feels like there are 20 competitors in every deal. If

we

can't credibly articulate our differentiation early on,

we

are done. 
Additionally, there is the issue of a generation of sellers who have come of age in a predominantly growing market.  When combined with the overall industry pressures, this creates a major challenge for organizations trying to make their number. 
Does this all sound familiar?
As we enter a new year, kickoff is a great time to ensure that our revenue generating teams are all aligned on a high impact, buyer centric conversation.