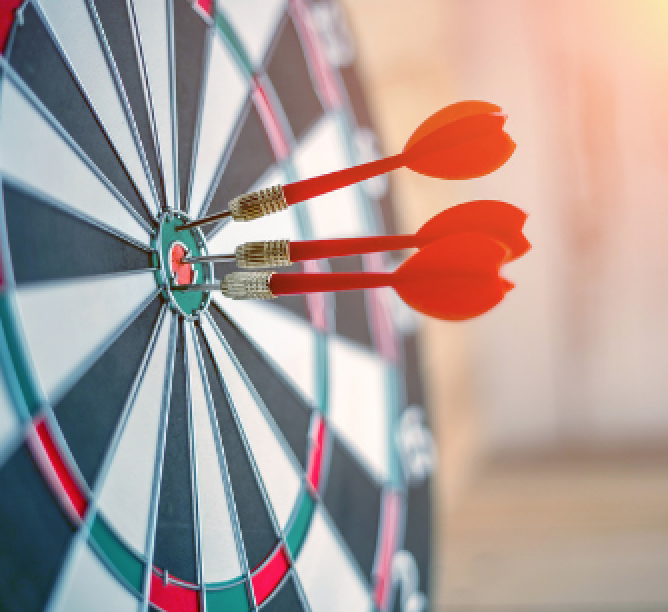 Please join us for the exciting new webinar, The New Era of Buying: Winning on Value hosted by Seismic and SOAR Performance Group.
Learn why a value-selling strategy is a game-changer to win in the current buying environment.
Why should you attend?
Buying is not the same anymore – entering 2020, there were already tectonic shifts underway in the traditional buyer seller relationship. Immediate information availability has enabled more buyer empowerment than at any other point in history. There are even bigger shifts underway as organizations rethink how they create outstanding buyer experiences and drive effective sales cycles.
The panelists with take a deep dive into:
What a good value selling strategy should include
How to deploy a value selling strategy in a virtual environment
How to measure results of a value selling strategy
Who will be on the panel?
Irina Soriano, Head of Enablement at Seismic
Amanda Cremone, Senior Enablement Manager at Seismic
John Thackston, VP, Business Development at SOAR
When is the webinar?
October 20, 2020 / 1:00pm Eastern US
Register now to claim your spot!