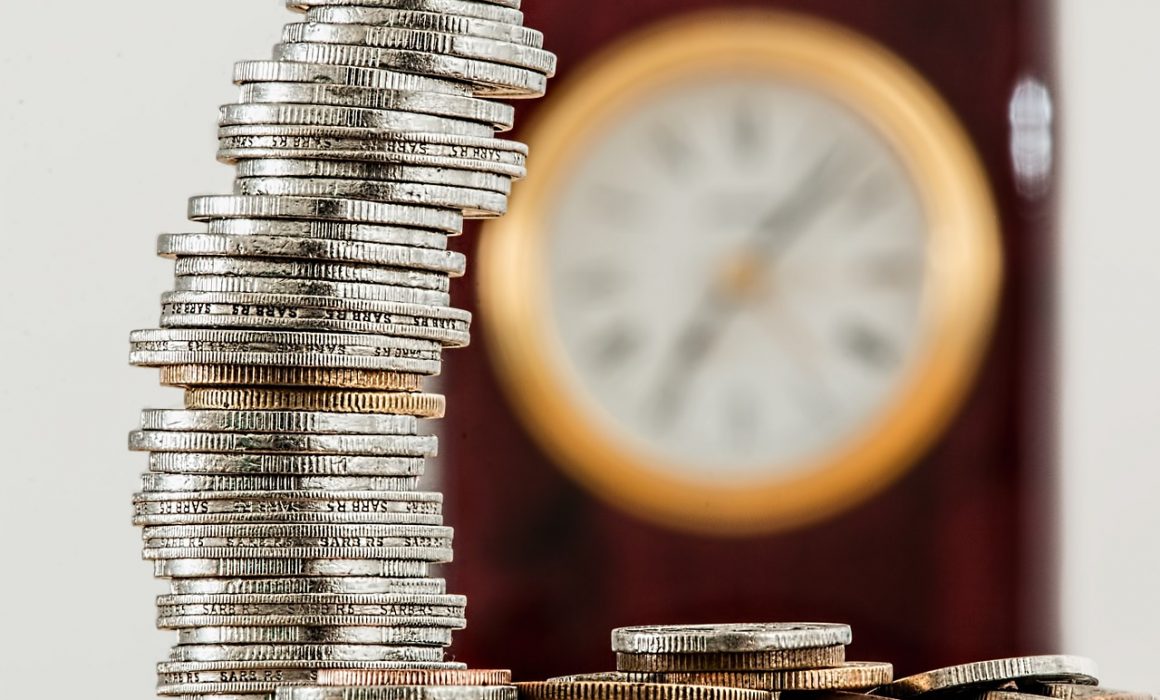 Every business has customers that acknowledge in a deep and tangible way the value created through working together. These value based relationships are extremely difficult to develop, but have a huge impact on long-term customer success. In this webinar, learn how Recorded Future:
Transformed their customer success organization to focus on business outcomes
Creates value based relationships with their customers
Measured the business impact of creating value based relationships
Additionally, you will hear from experts at Recorded Future, Gainsight, and SOAR Performance Group on best practices for leveraging technology and emerging customer success skill sets to create value based relationships with your customers.
View the recording:
About Recorded Future:
Recorded Future delivers the only complete threat intelligence solution powered by patented machine learning to lower risk. We empower organizations to reveal unknown threats before they impact business, and enable teams to respond to alerts 10 times faster. To supercharge the efforts of security teams, our technology automatically collects and analyzes intelligence from technical, open web, and dark web sources and aggregates customer-proprietary data. Recorded Future delivers more context than threat feeds, updates in real time so intelligence stays relevant, and centralizes information ready for human analysis, collaboration, and integration with security technologies. Learn more at www.recordedfuture.com.
About Gainsight:
Gainsight's innovative customer-centric technology is driving the future of customer success. The company's Customer Cloud offers a powerful set of solutions focused on customer success, product experience, revenue optimization, customer experience, and customer data, that together enable businesses to put the customer at the center of everything they do. Companies that use Gainsight grow net retention by up to 33 percent. Learn how leading companies like Adobe, Box, GE Digital and Workday use Gainsight at www.gainsight.com.
About Insight Partners:
Insight Partners is a leading global capital and private equity firm investing in high-growth technology and software companies that are driving transformative change in their industries. Founded in 1995, Insight currently has over $20 billion of assets under management and has cumulatively invested in more than 300 companies worldwide. Our mission is to find, fund, and work successfully with visionary executives, providing them with practical, hands-on growth expertise to foster long-term success. Across our people and our portfolio, we encourage a culture around a core belief: growth equals opportunity. For more information on Insight and all its investments, visit www.insightpartners.com.
About SOAR Performance Group:
SOAR Performance Group is a client-focused sales consulting and training company that concentrates on sales performance improvement. SOAR accelerates results for clients through the development and execution of new sales and go-to-market strategies. Clients achieve success through a unique process of insights, diagnostics, consulting and training centered on an understanding and connection to each client's business. For more information, visit SoarPerformanceGroup.com.

Date & Time:
Aug 22, 2019 from 1:00 pm to 1:45 pm, Eastern Standard Time