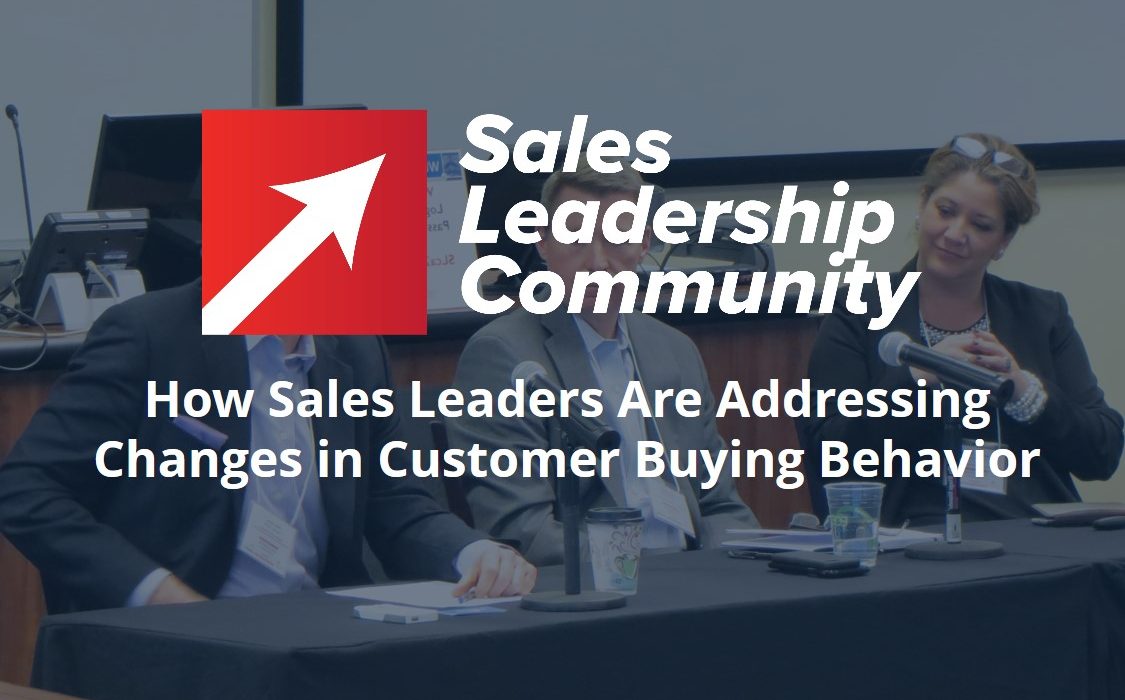 In this episode, the panel of executive sales leadership discuss the how their companies are responding to changes in the ways that their customer are buying from them. The panel includes Jennifer Garrett, Jim Cullinan, Mike Hayes, and Charlie Thackston.
Questions discussed:
How is customer buying behavior changing in your market?
What are the top impacts on the sales organization caused by changes to customer buying behavior?
What initiatives are you driving to address the change that is occurring?
Do you see the shift to online sales as a positive trend for your business? Does the shift reduce your need for the classic salesperson?
How do you harness the data from internet sales and apply to your direct sales force?
What is the changing role of the salesperson?
What is your top advice to sales leaders for dealing with this change?
Go here for more information on the Sales Leadership Community.