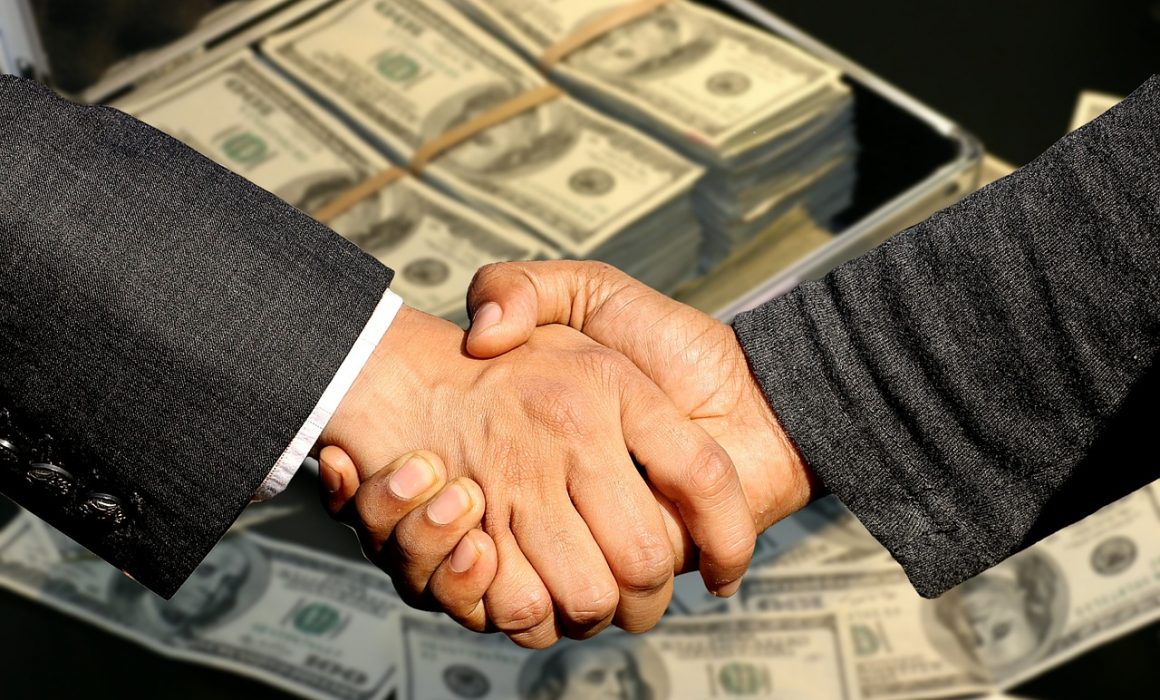 There are dozens of blog posts, articles and statistics devoted to the value of bringing in the right talent into your organization. At the Atlanta Sales Leadership Community panel, we learned that the average cost of a bad hire for a company is $250,000. Take that number and multiply it by just four and you are looking at a million dollars' worth of error.
What is your sales organization doing to appeal to the right talent and how updated is your sales hiring process?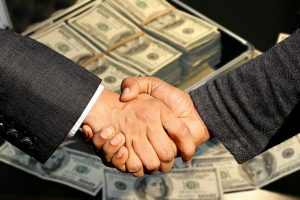 Story time
The other day I locked my keys in the car while pumping gas. I was on the phone with a client and was mindlessly carried away in conversation. I then had to call an Uber to go home to get my spare key from my house. Upon arrival, I realized that the key to my house was on the same ring as the key to my car, which awaited comfortably locked inside my vehicle at the gas station. (it was a long week) Long story short, I had to Uber back to the gas station and call a locksmith to get inside of my car. Two Uber rides, a fat fee from the locksmith, and 2 hours later I was able to go about my day. Had I been more aware of my actions, I would've avoided the inconvenience altogether. Likewise, if your sales organization isn't deliberate in the hiring process, you too could be making an expensive mistake.
Learn how your company can avoid making a $250,000 mistake by adopting these practices to attract the right talent for your sales organization:
1. Treat your sales organization as real estate
Attracting talent to your organization is like showing a home as a real estate agent. This means keeping things structured, clean, and appealing inside and outside the home. When it comes to new or new-ish salespeople Derek Grant, (SalesLoft, Vice President, Commercial Sales), said at the Atlanta Sales Leadership Community Panel that it's important to provide an environment that they feel comfortable with. Some of the things SalesLoft did was move near a MARTA train station in midtown Atlanta and hired a full-time masseuse for employees. Shaping the brand of your organization is what will drive talent to your door.
How does your business (home) look compared to other industry leaders?
Is the brand of your company congruent with the talent it attracts?
2. Invest the amount of time necessary in interviews and assessments
One of the first steps in the hiring process is identifying that you need talent. The next is to identify those weaknesses or gaps in the organization and find the right people to fill them. There are several methods to weed out the best candidates through these evaluations:
Psychological testing
Sales-competence questionnaires
Role play
Panelist Sophia Weatherby Williams, (NCR, Telecom and Technology Division, VP and General Manager), advised at the Atlanta Sales Leadership Community panel to pinpoint people who are fanatical about customer experience. Evaluation of the talent's competencies will give you a list of their strengths and weaknesses and how those items will play a part in the scope of your sales organization.
3. Be aware that the interview process is a two-way street
It is just as important for talent to be employed with the right company as it is for a company to employ the right talent. Qualified candidates have already done their research on your company far before the interview, but insight about what differentiates your sales organization apart from the others is what will be unique to the candidates. Be ready to describe the culture of your company and highlight the incentives for team members.
What benefits come along with your company's package and are they competitive enough to attract the right talent?
4. Embrace diversity or fall behind
If every employee you hire on your team looks like you, talks like you, acts like you and thinks likes you, you have already made an expensive mistake according to David Cohen, (Vice President of Sales, North America for LinkedIn Talent Solutions). Diversity is not limited to looks, generation, or clothing, it is about the unique skills and perspectives a candidate brings to the table. One way David Cohen stated at the Chicago Sales Leadership Community panel that LinkedIn Talent Solutions practices diversity is requiring that 25% of their candidates come from underrepresented backgrounds. The next step is practicing inclusion and getting them involved in the conversation. A well versed team with different ideas and thought patterns has proved to be more successful than an organization with a one-way track of moving.
What are some ways your organization can better practice diversity and inclusion?
5. Know who's walking through the doors
Unlike buying a home, a credit check may not be a requirement for the job, but you should have other checkpoints in place for candidates and know the characteristics and expectations of them. The expectations of Baby-boomers are uniquely different than that of Millennials. At the Chicago Sales Leadership Community panel, panelist David Cohen shared that Baby-boomers are characterized by wanting long-term career homes, but Millennials are more interested in the short-term, attributes they can gain from the company, rewards, work-life balance and moving up the hierarchy very quickly. According to Pew Research, Millennials are the largest generation in the U.S. labor force as of 2015.
Is your company appealing to the appropriate group effectively?
6. Be consistent in the process
The major key to every process is consistency and reliability. Your sales organization has to be intentional in every step of the hiring process in order to attract and maintain the right talent.
In the end, you have to be what you want to attract. Once you have gained interest, thoroughly evaluate your candidates and select what works best for your organization. A bad hire can easily cost a large company millions of dollars, but a great one can be invaluable.
To learn more about the Chicago and Atlanta Sales Leadership Community panels and to listen to audio recordings of these events click here.
Here are some resources the team at SOAR Performance Group has provided clients to help their sales organization avoid losing millions of dollars to bad hires:
Success Guide – defines what an 'A' player looks like
Most firms have generic job descriptions that don't support the organization in identifying and developing top performers.
Hiring Guide – supports our customers in identifying which candidates are most likely to be top performers and more importantly, which ones are not
Emphasizes the importance of using a structured interview process to identify the unique knowledge, skills and attributes that predict top performance in your organization
Ramp up plan – process for defining what is required for a new hire to become productive as quickly as possible. 
Emphasizes the business impact of accelerating new hire productivity.  For example, if a new hire is at plan in 6 months instead of 9 months, that is effectively 3 months of additional quota attainment per new hire.  Multiply this by the number of new hires and it can add up to a lot.