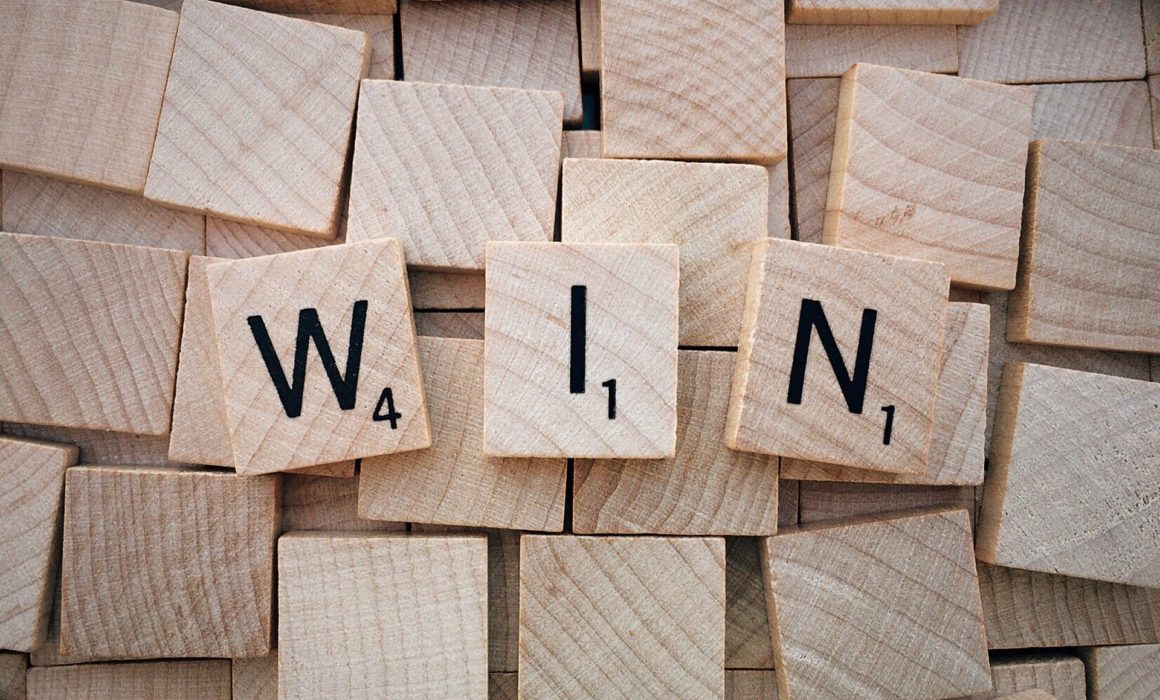 'This deal is a must win' – is a term that more and more leaders of commercial organizations will hear or say in Q4. Knowing which deals are 'must win' is important, but more important is understanding 'how' to win your must win deals. In our work with both the worlds largest technology organizations and many of the fastest growing, we have had the opportunity to work with sales, customer success and account management teams on those critical opportunities through our Must Win Deal Acceleration Program.  We have seen first hand what works and what doesn't. Here are the 3 things that you need to do if you want to win your must win opportunities this year:
Be Curious
Bring a Perspective
Build Momentum
Be Curious
In todays buying environment, things are changing faster than ever.  Digital transformation roadmaps that were supposed to be implemented in years have been implemented in months.  Organizations have been reimagined. Budgets have been shifted in dramatic fashion.  With this as a background, it is critical for sales teams working on must win deals to Be Curious about your customer/prospect's business.
What external factors are putting pressure on their organization and causing them to change?
What plans are they putting in place & which of these plans is being prioritized?
What problems are they encountering? How can we solve their problems differently & better than other alternatives?
Who is on the buying team? Has this changed?
How important are the problems we solve to the buying team?
Bring a Perspective
In an environment where there is increasing confusion and less buyer confidence, sales teams that win their must win deals are effective at Bringing a Perspective to customers and prospects.  This perspective leverages what we have learned about the customer through being curious and supports us in differentiating ourselves from the competition.  Some key questions to help you form a perspective on your customers business are:
How do their plans compare to others in similar situations? What are they missing or should they be thinking about differently?
Which problems are they underestimating or haven't thought of?
Which capabilities do they potentially need, but haven't considered?
Are they prioritizing the highest payoff initiatives?
Build Momentum
The easiest choice is always 'do nothing'.  Sales teams that win their must win deals are effective at Building Momentum for change within their accounts.  Some questions to support you in Building Momentum are:
Do we have good understanding and relationships with the full buying team? (including influencers)
Do we have a good understanding of their buying process?
Where do we have gaps in information?
Has the buying team validated our Perspective & Differentiation?
Does the buying process align with our timeline? If not, how can we accelerate it?
As you begin circling those 'must win' opportunities, keep these best practices in mind to ensure that you win your must win deals this year.  Contact us to learn more about our Must Win Deal Acceleration Program and how it can support you in winning your critical deals in Q4!
Contact us to learn how we can help your team reach new levels of growth.