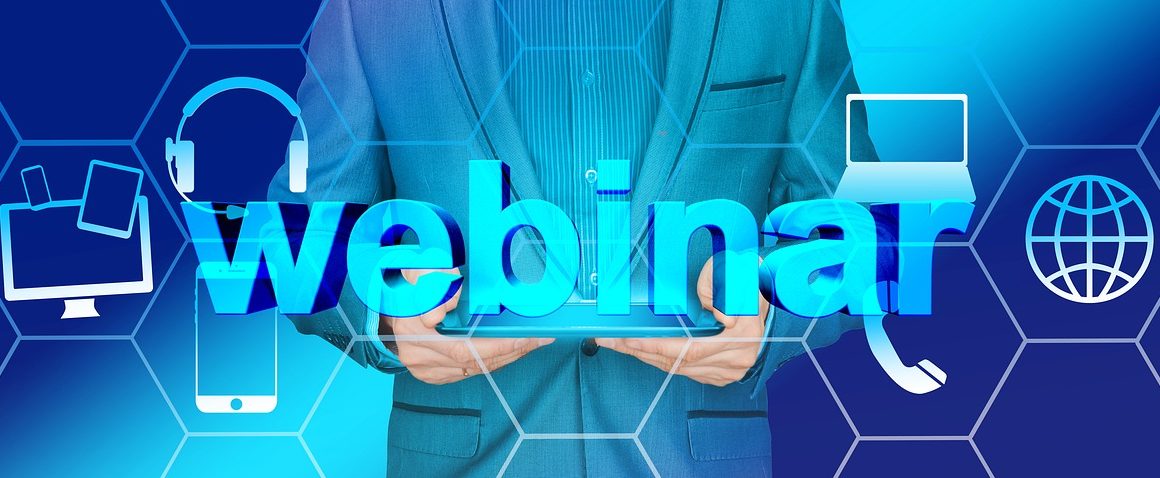 Subscription and XaaS offers are clearly powering the growth of the technology industry (and even other industries).  The best way to achieve profitable growth in Subscription models is by driving more revenue from your existing customers, and aggressively migrating them to your subscription and hybrid offers.  The strategy, methods and tactics required to grow existing customers in subscription models are very different than the ones required under the traditional transactional approach to selling technology. You'll need to have a plan to migrate your customers to your new offerings, and grow them once they get there.
This webinar will give you some ideas on how to tackle this challenge, based on industry best practices, and the experience of those who are successfully driving migration to their subscription and XaaS offers.
TSIA's Managing Director of Revenue Research, Steve Frost, talks about the market trend toward XaaS, explain the fundamentals of subscription offers, and why they will be your best bet to grow revenue in the pandemic and beyond.
T-Systems' Managing Director of North America, Dale Aultman, talks about how her company is supporting customers during this challenging time with their Next-Gen Hybrid Cloud Infrastructure and IoT offerings.
SOAR Performance Group's Senior Vice President, John Thackston, provides insight on the moves you need to make with your own team and go-to-market strategy to effectively sell subscription offers to your existing customers.
View the recording:
Re-Start Your Growth Engines: XaaS & Your Existing Customers
Presented By:
Steve Frost
VP & Managing Director, Revenue Research and Advisory, TSIA
Dale Aultman
Managing Director, North America, T-Systems
John Thackston
Senior Vice President, SOAR Performance Group