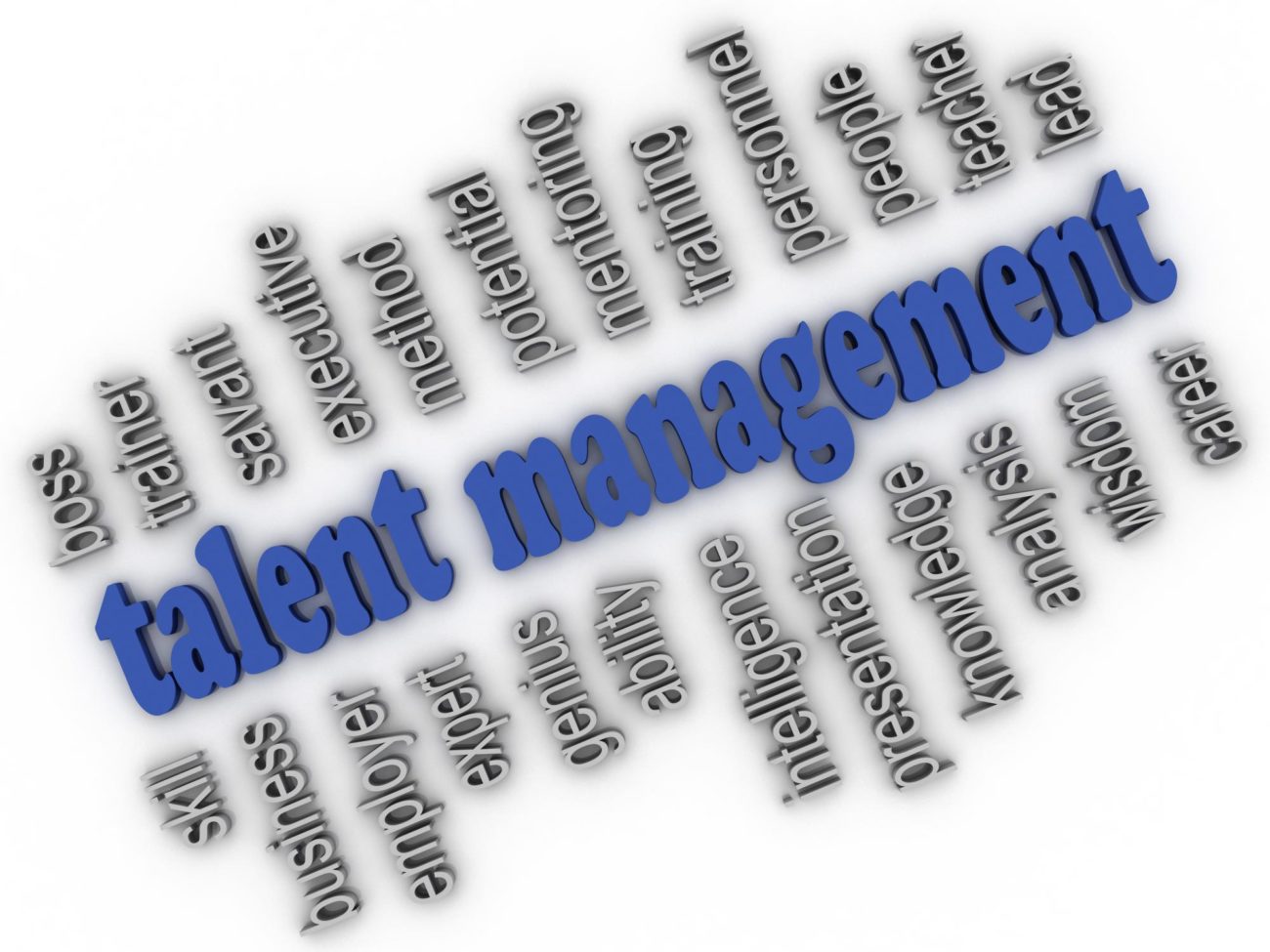 As we dive deeper into sales transformation, we will focus on the importance of sales talent management. We have a great series on the core of talent management and why it is so important, which can be found HERE. So, we will instead focus on the value of talent management as a part of a sales transformation initiative and how to overcome some of the barriers that organizations often face.
New Sales Force Skills
While it is intuitive that any sales transformation will require new skills from the sales force, this is an area where the investment often falls short when it comes to making transformation successful. This is because:
An honest assessment of the talent needs of the new organization can be uncomfortable not only for front line sellers, but executive management as well
There is genuine concern about disrupting the status quo (both internally and with customers)
Changing behaviors is difficult and there is an understandable reluctance to attempt it
Five Critical Steps
Given these headwinds, there are five critical steps that you can take to help ensure that your talent management efforts are effectively aligned with your sales transformation initiative:
Create a business owner for the sales talent management portion of your transformation (too often this is left to HR, Learning and Development or another organization)
Align the right support resources and organizations (while there needs to be a business owner, it is critical to create the right partnerships with organizations that have the expertise, resources and relationships to make your transformation a success)
Make sure that the sales talent management portion of your transformation initiative has clear business goals and objectives (this sounds simple, but in practice this often gets lost)
Ensure that the purpose, process and practice of sales talent management is clearly communicated throughout the organization (Confusion = Chaos)
Follow our Guide to Building a Championship Sales Team:
Focusing your talent management efforts in this way will provide your team with the right skills and abilities to succeed following a sales transformation effort and deliver the business results that are so critical to the success of any transformation initiative.
To read more from the Effective Sales Transformation series: