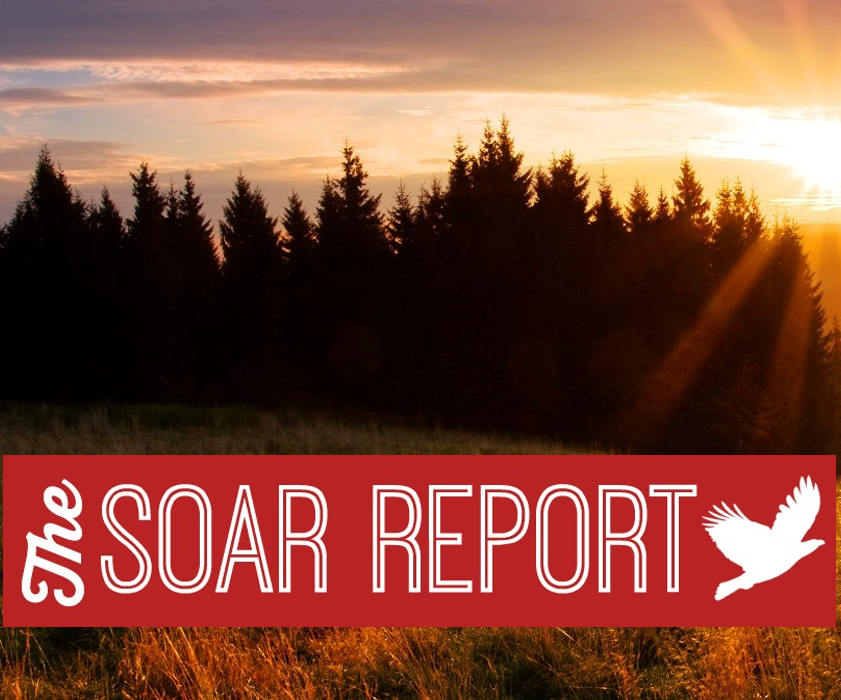 We're almost at the end of the year; however, that doesn't mean it's time to let up! In this month's newsletter, we're sharing a few posts to provide you with ideas on where to focus in these last couple of months.
We'd also like to share the outcomes of our October Sales Leadership Community meeting in Atlanta. We had a great turn out and a lively discussion about how to finish the year strong and get ready for a fast start to the new year. The audio is posted here for those who missed it. The quick summary is posted here.
Remember, your Strategy creates your Opportunities which drives your Actions that deliver the Results.
Sincerely,
Charlie Thackston
President, SOAR Performance Group