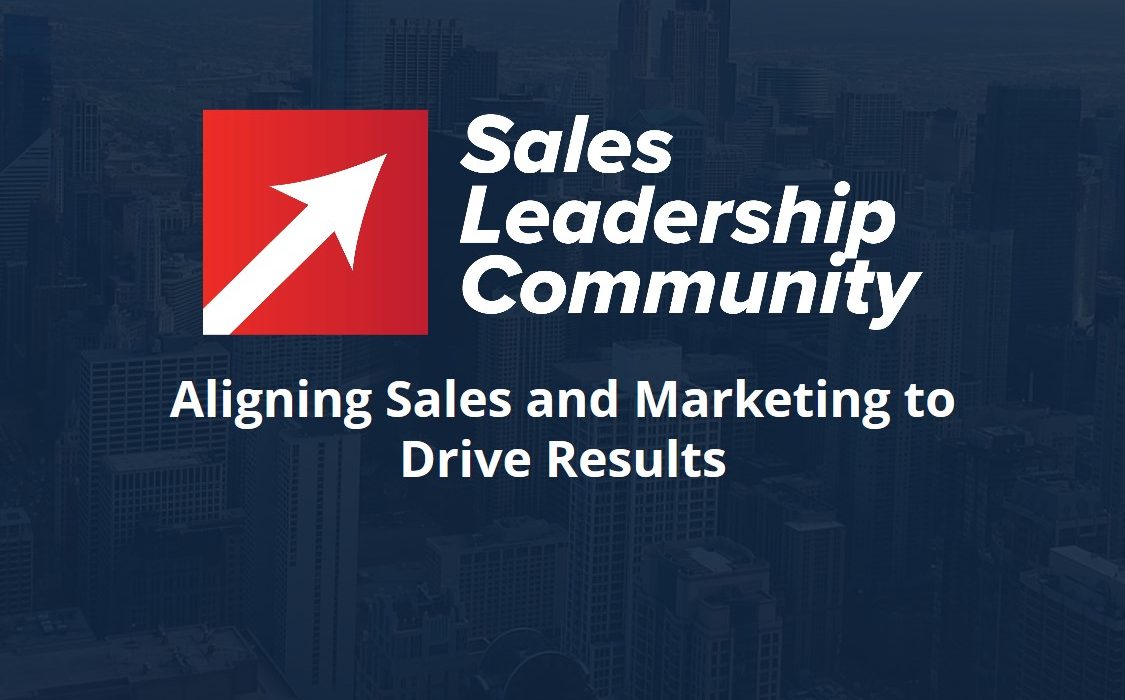 In this episode, our panel of sales and marketing leaders provided valuable perspectives and advice on aligning sales and marketing to drive results. Panelists included Jim Grass, Mike Finke, Phyllis Millikan, and John Thackston.
Questions discussed:
Sales and marketing alignment has been around forever, but it's been a hot topic at Sales Leadership Community events. Why is this topic getting so much attention today?
How has the internet impacted the relationship between the sales organization and marketing organization?
There is always a lot of finger pointing when it comes to the topic of sales and marketing alignment-how are you overcoming this within your organization today?
What approaches are you using to maximize the revenue that your organization is generating through marketing efforts?
What kinds of initiatives have you put in place within your organization to drive alignment between the sales and marketing organization?
What advice would you give to others on how to align the sales and marketing organizations within their firm?
Go here for more information on the Sales Leadership Community.