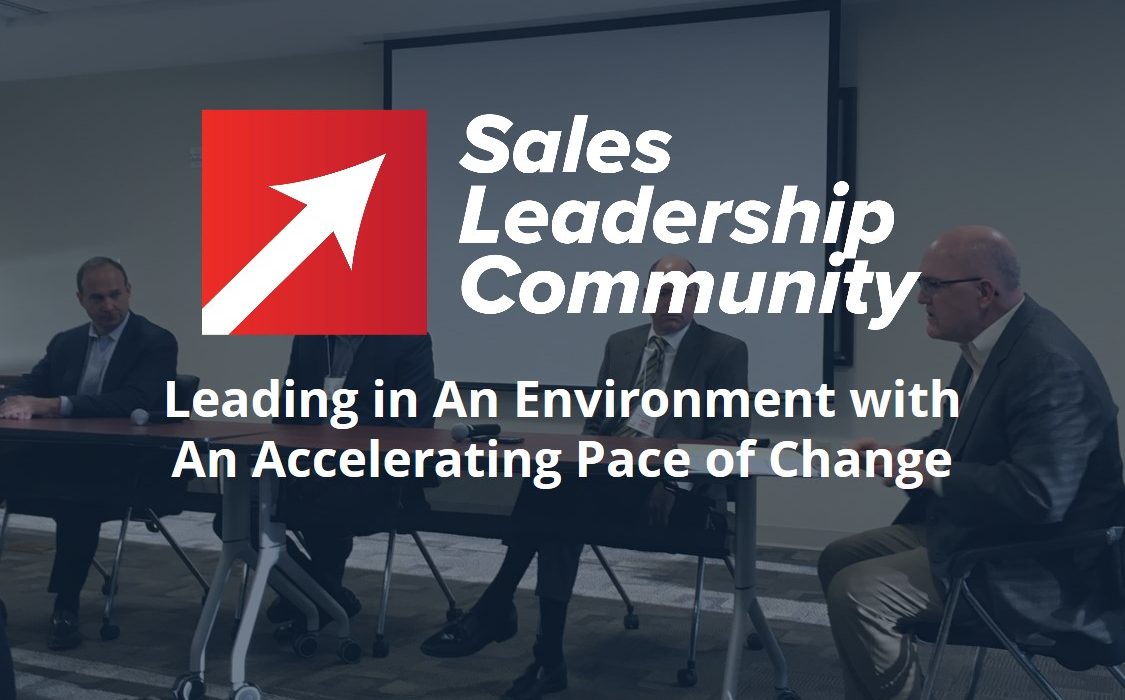 In this episode, panelists provide valuable perspectives and advice on leading in today's environment with an accelerating pace of change. The panel includes John Irwin, Ian Drysdale, Jim Dinkins, and Charlie Thackston.
Questions discussed by the panel:
What types of major changes are you seeing in your industry?
How does the rate of change compare to your experiences in the past?
What is driving the changes that you are seeing?
How are these changes impacting how you lead within your organization?
What advice would you give to others regarding how to lead in an environment of accelerating change?
Go here for more information on the Sales Leadership Community.