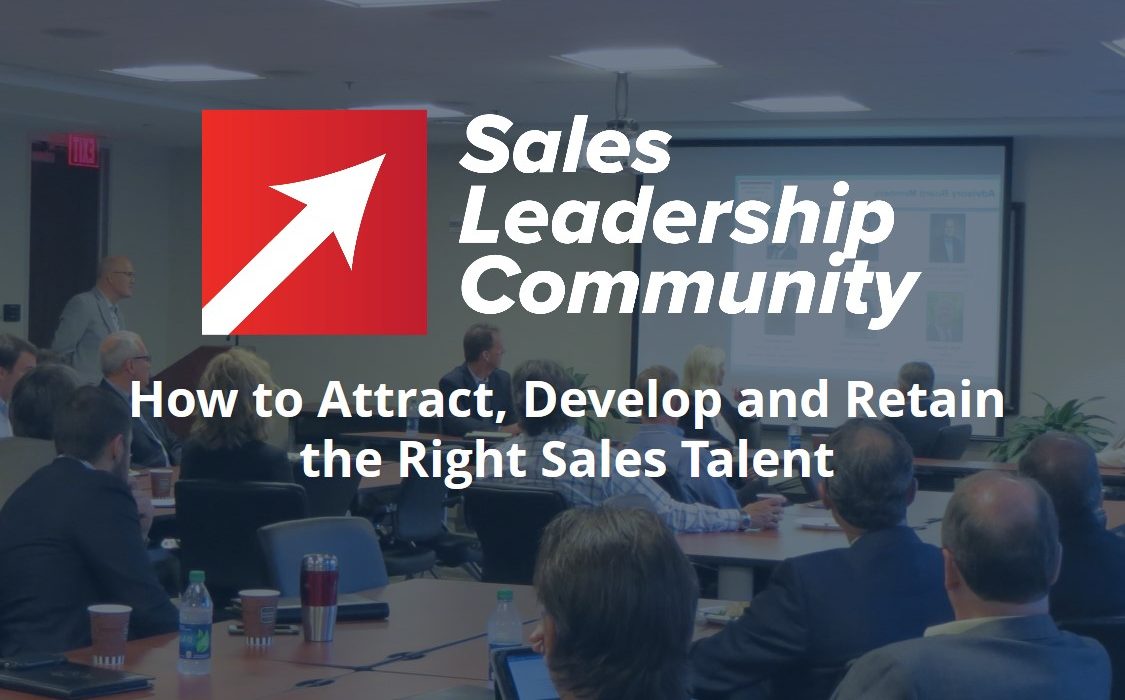 In this episode, executive sales leaders discuss best practices and experiences for attracting, developing, and retaining the right sales talent. The panel includes Derek Grant, Jim Hunter, Sophia Weatherby Williams, Craig Potts, and Charlie Thackston.
Questions discussed:
How is your company attracting the right talent for your sales organization?
How are you seeing the market for talent change over the past few years?
What are some changes you are seeing in the candidates?
What experience level are you hiring? How do you manage culture in your sales organization?
How do you encourage people to share diverse ideas?
What is your company doing to promote sales as a career, especially to the younger generation?
Go here for more information on the Sales Leadership Community.