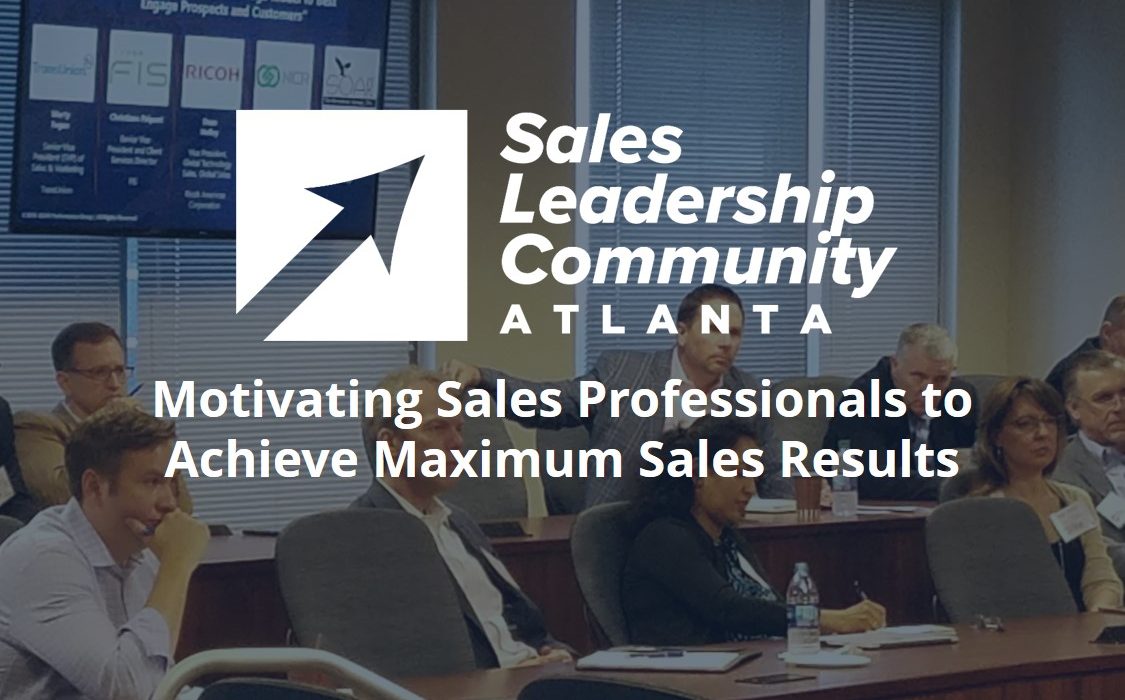 In this episode, executive sales leaders discuss how to motivate sales professionals to achieve maximum team and individual sales results. The panel includes Jeff Howe, Joe Krsul, John Thackston, and Charlie Thackston.
Questions discussed:
As many organizations will be looking to close the year strong, motivating sales teams for a strong finish will be important for many sales leaders. What have you seen as the most effective ways to motivate a strong finish from your sales teams?
For sales professionals, finishing a year strong creates the opportunity for the new year. What have you seen as the best ways to motivate a quick start in the new year for sales teams?
We have probably all heard over the years that sales professionals are money motivated – "coin operated". How have you seen the financial motivation play-out as compared to other motivations?
How do you see the sales leader's role in motivating a team?
What differences have you seen motivation for different generations of sales professionals? (Baby Boomers 1946-1964, Gen X 1965-1976, Millennials 1977-1995, Gen Z 1996-present)
What recommendations would you make to other sales leaders as they think about how to best Motivate Sales Professionals to Achieve Maximum Team and Individual Results?
Go here for more information on the Sales Leadership Community.