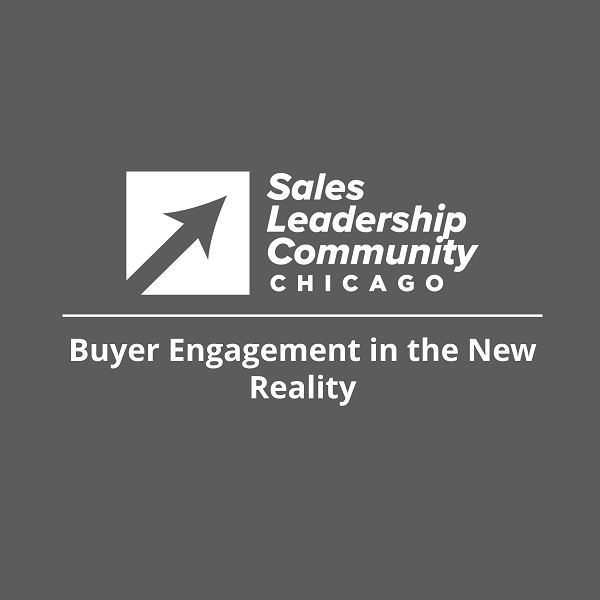 The virtual meeting of the Sales Leadership Community hosted by the Chicago Chapter. The topic for the meeting was "Buyer Engagement in the New Reality". A panel of senior executives share insights, perspectives, and experiences on how they have adapted their buyer engagement for today's world of virtual interactions. This will provide ideas, approaches, and actions to help your organization adapt to the new reality of buyer engagement. Host for the meeting was the Chicago Chapter of the Sales Leadership Community with support from DePaul University's Center for Sales Leadership and SOAR Performance Group.
Listen to or download the audio from the meeting:
Featured panelists:
Questions discussed at the event:
In speaking with board members for the Chicago Sales Leadership Community, the need for sales teams to continue to effectively engage virtually with buyers has accelerated dramatically over the past 18 months. What are you seeing in your organizations relative creating effective and impactful buyer engagement in this virtual world?
As we move back to having a mix of face to face and virtual engagement with buyers, what do you believe will change from the past 18 months? What do you see staying the same?
How have you changed or evolved your approach to buyer engagement?
What have you seen in terms of effectiveness of sales teams in terms of driving an effective virtual engagement?
What would be your top 3 recommendations to leaders at they start to plan for the new year ahead regarding effectively engaging buyers in the virtual world?