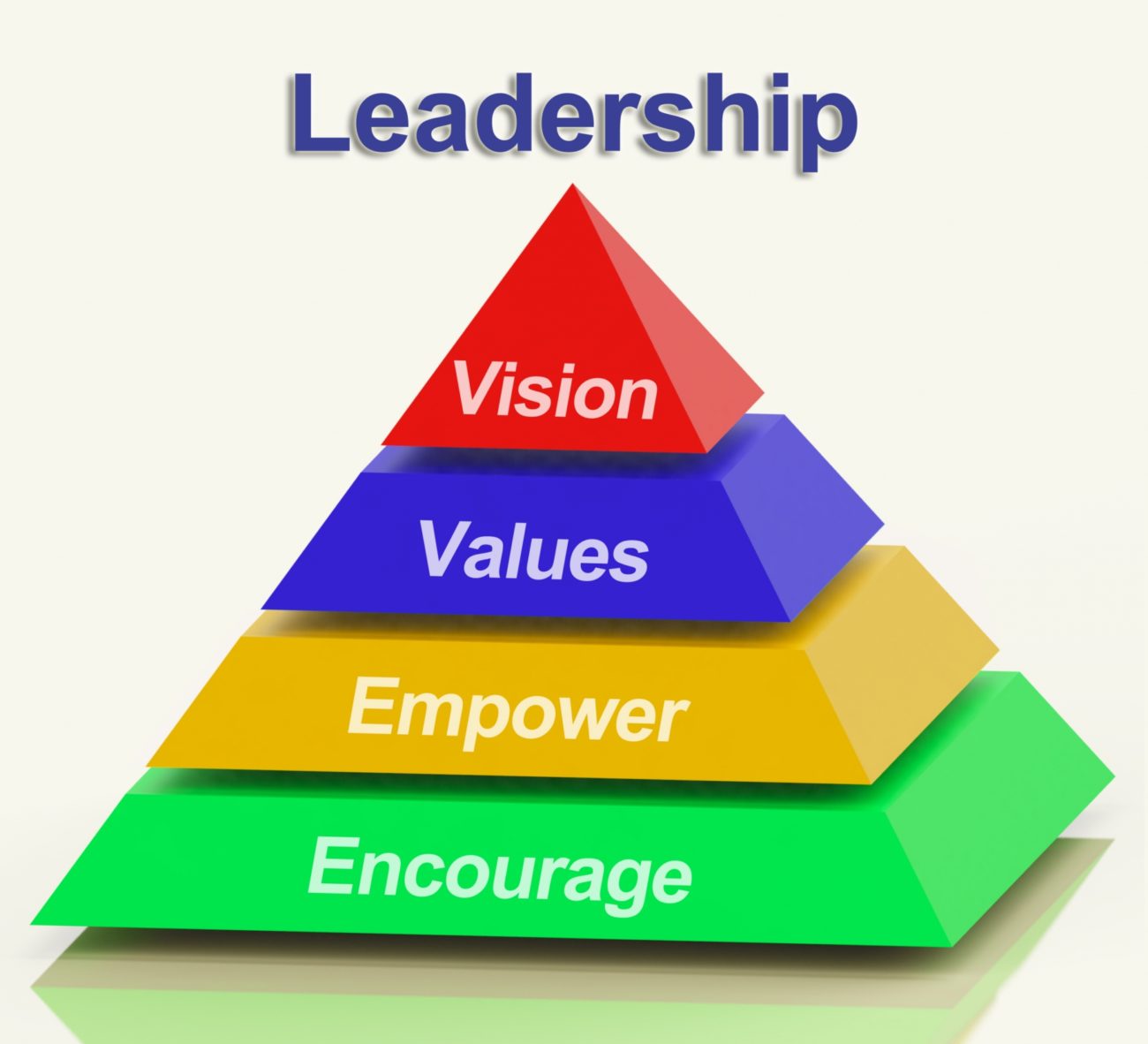 In this part of our series on considerations for your next sales transformation, our focus turns to how you as a leader can successfully make the transformation happen. When it comes to leading sales transformation, there are three pillars that we see as critical actions for success:
Articulating a vision of the future that is compelling for the organization
Defining the expectations for the team members in the new organization
Facilitating higher Change Velocity to move the organization towards the new state
Articulating a vision of the future that is compelling
The first pillar may seem obvious. However, it is amazing how often sales transformation presentations have 30+ slides. That is a lot to be digested by most team members. In order for the transformation vision to be compelling for the organization, it must clearly articulate:
Where the organization is today
Where the organization is going in the future
How the organization will reach its goal
Why the team is compelled to join in the transformation journey
Defining the expectations for the team members
As a part of the transformation vision, it is critical that everyone understand the expectations of them in the new organization. The word transformation is often a scary one and frequently has negative connotations among team members. In order for team members to embrace the new behaviors required as a part of the transformation, they must understand what the new behaviors are.
For example, we were working with an organization that was moving from a geographically organized sales motion to an account based sales motion. When this happened, there were many account strategy, account planning and account sales execution activities that were now expected of the sales teams. Initially, there was not clear communication about what the expected activities were. As a result, many of the team members continued doing their jobs as they had done before. In order to correct this, we supported the leadership team in developing a success guide that defined the expectations for the sales teams and a coaching guide that showed managers how to support their team members in achieving the new expectations. Adoption of the new behaviors skyrocketed after this definition was laid out, and this can be a great way to help define the expectations of the role within the new organization.
Accelerating the pace of change
Once the leader has laid out a compelling transformation vision and defined what success looks like in the new organization, it is critical to accelerate the pace of change as much as possible. We refer to this as Facilitating Change Velocity. Ultimately, this is the most critical role of the leader in driving transformation. So, how does a leader facilitate change velocity?
Recognize the view that their individual team members have as it relates to change
Understand how their team reacts to the changes as part of the transformation
Motivate change based on their own understanding of the first two bullets
An example – leading a turnaround
One of our customers was leading a turnaround of a business unit within a large telecommunications company. He had an organization that was very tenured and deeply rooted in feelings of helplessness. There was also frequent finger pointing between sales and marketing as to who was responsible for missed targets. Upon looking at the organization, our customer recognized 2 things:
Most of the individuals in his organization had a pragmatic view of change, meaning they were willing to embrace change, so long as it would benefit them
The organization that he inherited had several leadership turnovers before he arrived, so team members tended to deny change was occurring as long as possible and wait until a new leader was appointed
Based on this understanding, he was able to quickly recognize that he could get the organization to change, but only if he could show everyone what was in it for them and accelerate his team through denial and into embracing that new behaviors were here to stay. So he made a bold move. He switched his marketing executives into sales leadership positions, moved his sales leaders into marketing positions and tied everyone's compensation closely to group performance. This facilitated a much faster pace of change than would have otherwise been possible, because the people could no longer deny what was happening or point fingers. Also, moving people across roles and focusing them on organization wide performance fostered a culture of teamwork and accountability. This helped reinforce good habits and make everyone collectively responsible for results.
I am happy to report that this particular organization exceeded their revenue objective for the first time in 5 years this past year, and it was as a result of the transformation put in place by the leadership team. Without boldly laying out a vision, defining expectations, and facilitating change velocity, this achievement would not have been possible. Take these three powerful tools and put them to work on your own transformation journey!
Your transformation may be a remodel or a rebuild
It is important for you as a leader to guide your teams along the right paths to ensure successful adoption and practice. Without the complete buy-in from your sales people, your transformation will only be an idea. We hope you enjoyed this series!
If you missed any of the previous installments, you can find them here: