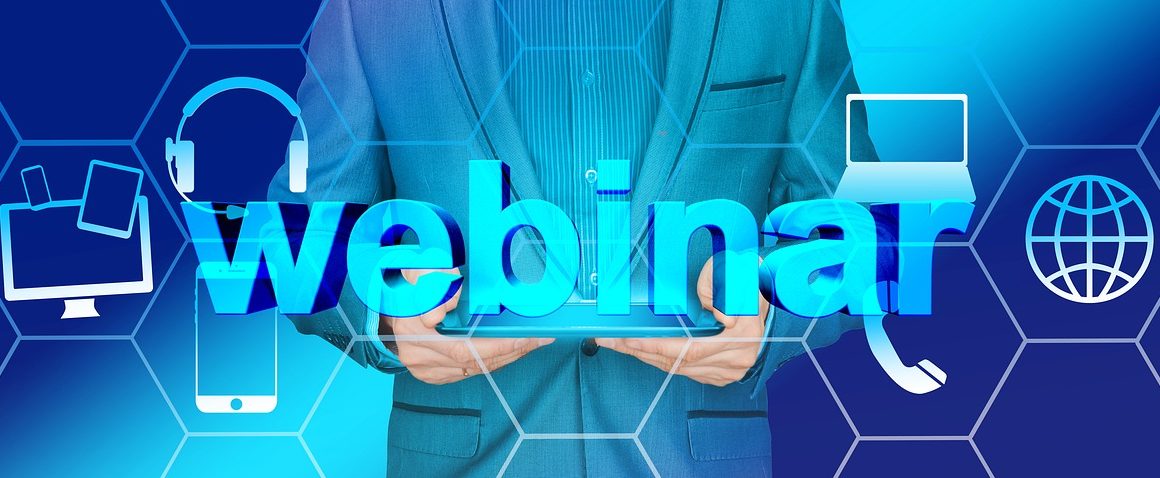 It's here! Q1 is over! After sales kickoffs (SKOs), closing slipped deals from Q4, and club trips, the numbers are in.
Some leaders are feeling great. Others are having a tough day.
Either way, the question isn't how Q1 went, but what you are going to do to make this year's number.
In this webinar, hear what top revenue leaders are doing coming out of Q1 to make sure that they hit their goals for the coming quarters and the entire year.