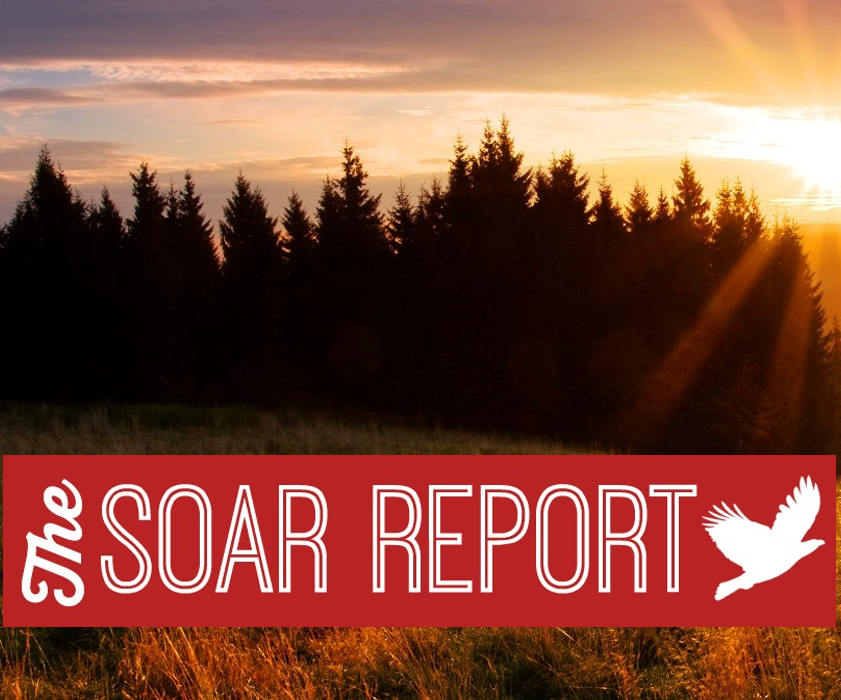 As 2016 comes to close, it is a good time to celebrate what went well and focus on goals for the new year.
We would like to celebrate:
Our clients and the opportunity to contribute to their growth
Our new book, Change Velocity: The Secret to Leading a Successful Sales Transformation; Thank you to our Editor, Grace
The great work our interns, Nathan and Maggie, from the University of Georgia Terry School of Business MBA program did for the Sales Leadership Community and our Remote Sales Research initiative
The Sales Leadership Community expanding its impact on future sales leaders
Seven years of contributions to the growth and development of SOAR clients by John, our VP of Client Engagements
World class business impact of projects lead by Don, our Practice Leader Sales Strategy and Execution – more to come on this!
Fresh perspectives from an old friend, Kerry Frederick, who has joined the SOAR Team
A fresh look for the SOAR Website led by Matt, our VP of Strategic Programs with the support of Greg
A proactive social media presence for SOAR deployed by Laura with support from Matt
The new year ahead and opportunities to SOAR again!
Enjoy learning more through the resources we have highlighted in this newsletter.
If you need to lead a sales transformation in the year ahead or find new opportunities for growth, we would be grateful and honored to support you.
Remember, your Strategy creates your Opportunities which drives your Actions that deliver the Results.
Have a wonderful Christmas season ahead and best wishes for success in the year.
All the best,
Charlie Thackston
President, SOAR Performance Group
---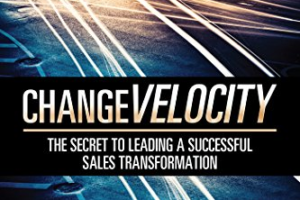 Newest Book from Charlie Thackston:
Change Velocity – The Secret to Leading a Successful Sales Transformation
Executives chartered with leading change to accelerate growth will learn how they can create change velocity to successfully lead sales transformations in their organizations.
---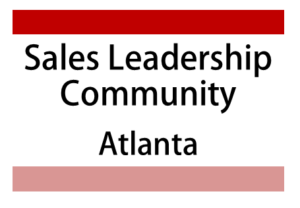 Atlanta Sales Leadership Community:
Topic: "How Sales Leaders Are Addressing Changes In Customer Buying Behavior"
Find Out More and Reserve Your Seat >>
---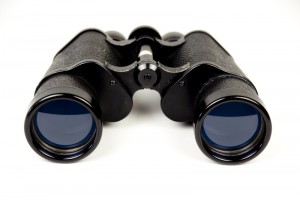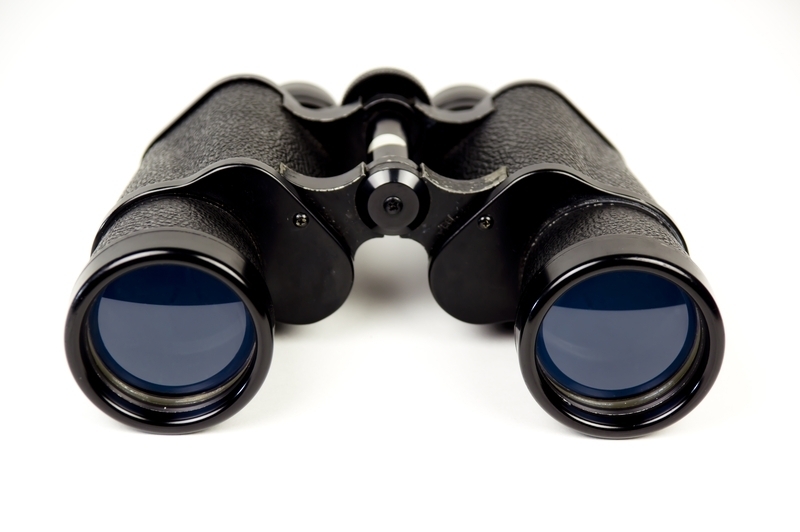 Blog Post:
New Sales Strategy | Actions the Best Sales Leaders are Executing Now for Next Year | Part 1
Time to start planning for the next sales year! It seems crazy but it is true. The longer you wait to plan for the new year, the less time you have to proactively plan and your planning turns into reacting.
---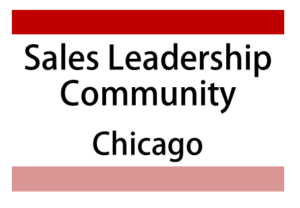 Chicago Sales Leadership Community:
Chicago Sales Leadership Community is Launching on February 17, 2017.
Topic: "How to Attract, Retain and Develop the Right Talent for Your Sales Organization"
Find Out More and Reserve Your Seat >>
---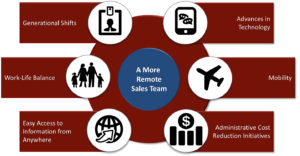 Research:
2016 Remote Sales Execution Effectiveness Research Findings
In the past twenty years, the work environment for professional sellers has changed dramatically. This research initiative focuses on understanding the impact on sales management and sales leaders.
---
For more on other areas of SOAR thought leadership: