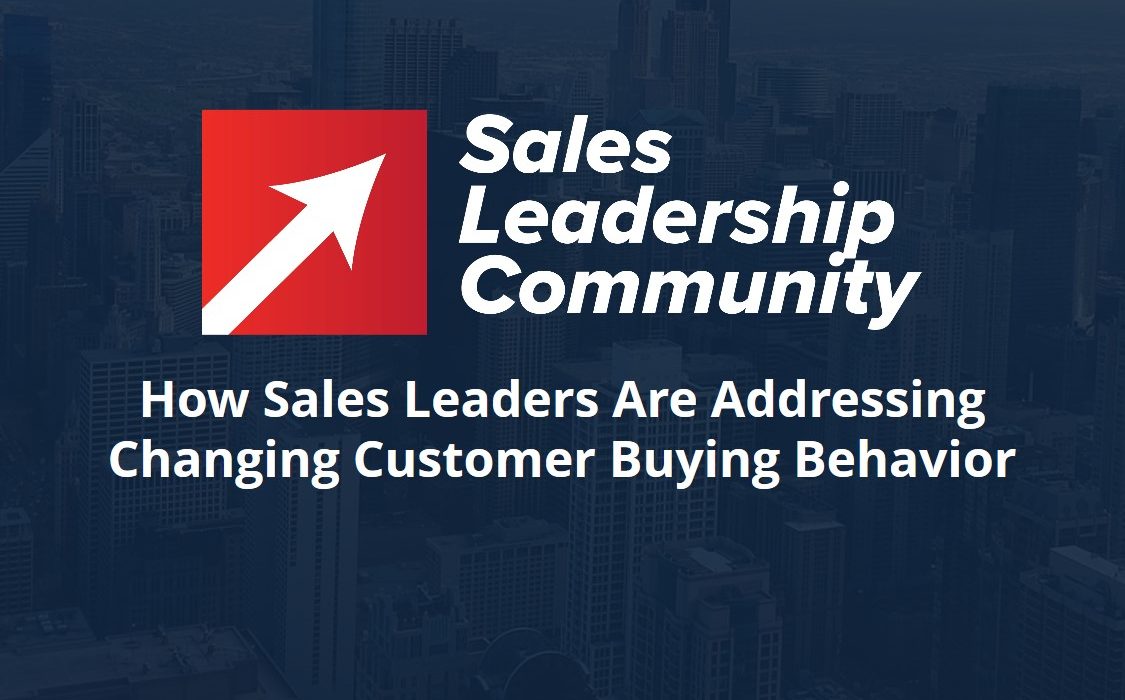 In this episode, panelists provide valuable perspectives and advice on changes in customer buying behavior. The panel includes John Thackston, Vrahram Kadkhodaian, Tom O'Connor, and Jonathan Leaf.
Questions discussed by the panel include:
How are customers changing in your market and what is the impact?
As more decisions are made by committee, do you see a risk that they are making the wrong decisions?
How are you addressing these changes in the engagement with customers on their buying journey?
How are you dealing with changes in the markets you serve and how are you helping your customers in those markets?
How are changes in customer buying behavior changing the profile of the sales person in your organization?
What is your advice to other sales leaders to navigate this change most effectively?
What approach do you use to drive alignment of common goals with the customer?
What are your sales teams doing to successfully lead your customers to adopt technology?
Go here for more information on the Sales Leadership Community.