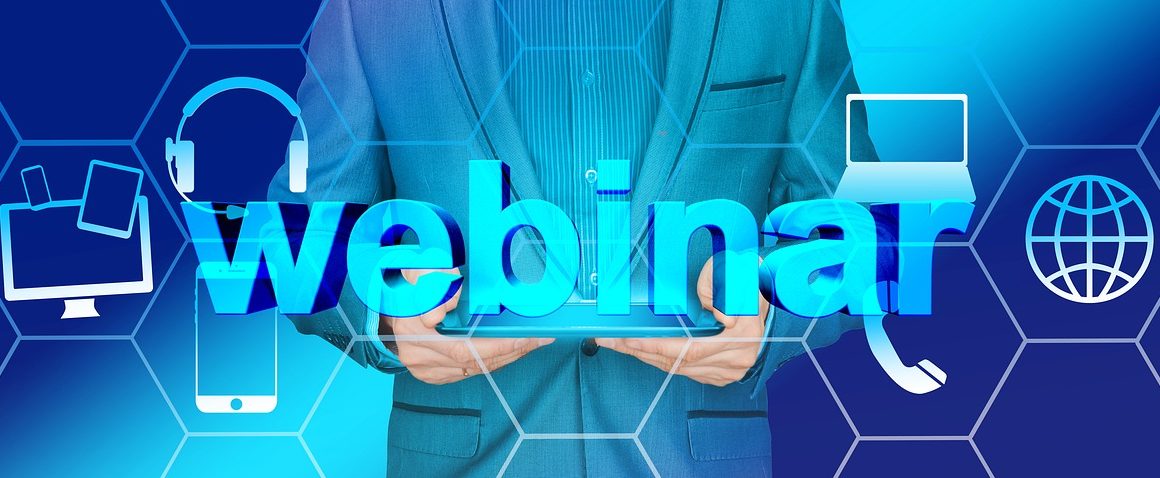 Learn how to recognize when sales enablement isn't actually enabling sales and how you can leverage your investment in Salesforce to improve sales results. Session 6 discusses Reason #5 new innovations aren't adopted. Hosts: SOAR Performance Group (https://soarperformancegroup.com/) and Prolifiq (https://www.prolifiq.com/).
Today we're going to be exploring the final reason that new innovations aren't adopted within organizations which is a focus on the innovation versus on the client. Before we begin, we're going to link back to the reason that we decided to present about this topic at Dreamforce as well as bring this webinar forward. One of the things which we found really shocking is that over the past four years the number of organizations with dedicated a sales enablement function has tripled from 20% to 60% yet the percentage of sales people achieving quota has gone down.
What we're talking about throughout this series is reasons why new innovations aren't adopted and approaches you can take in your organization to drive more adoption of new approaches around sales enablement.