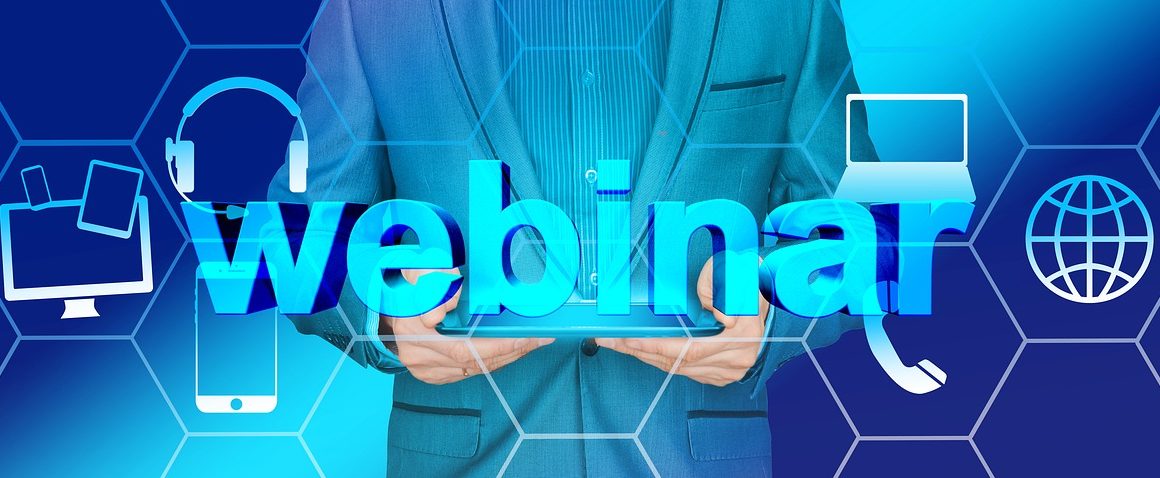 Sales Methodology is a topic that has been around for a long time, but in discussions with hundreds CROs over the past 2 years we have heard questions like:
What is a sales methodology?
What is the impact of digital?
Do I need a sales methodology?
Am I using the right sales methodology?
What if we tried one and it didn't work?
What is the value of sales methodology?
We worked with our Sales Leadership Community members to get their perspective on this topic.  In this 30 minute webinar we share what we learned.  The Sales Leadership Community includes both universities and CRO level leaders from organizations spanning the F500 to high growth venture backed organizations.  We encourage you to learn more about our chapters in Atlanta and Chicago.